Institute of Coding
The Institute of Coding (IoC) is an OfS initiative, made up of 25 HEI partners and over 60 industry partners to develop the next generation of digital talent at degree level and above.
Together, a family of educators, businesses, and learners aim to make a tangible, lasting, and measurable impact on digital skills within the current and future national workforce. Whether to improve digital literacy, move towards a career in the digital economy, or extend specialist knowledge, the IoC is ready to unlock digital talent. IoC will do this by creating all new learning content, using a blend of traditional, innovative, and student-centred learning content developed by leading universities and industry experts.
Key aims of IoC include:
Develop specialist skills training in areas of strategic importance,
Boost equality and diversity in technology-related education and careers,
Produce research, analysis, and intelligence to anticipate future skills gaps.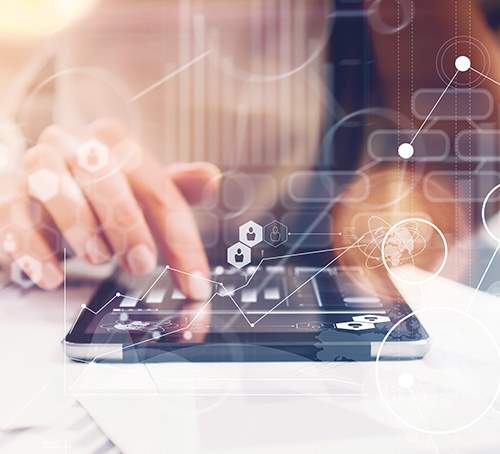 This will allow a nationwide increase in higher-level digital skill capabilities for those already in work, and improve employability in graduates.