Study a UK Degree in Poland this September
Coventry University was the first British university to open a campus in Poland. At Coventry University Wrocław, you will find:
Career-focused learning, with industry placements and collaborations
Relevant course content for the real world, taught in English
One module to study at a time
A degree that can fit around your passions with our set timetables
A university that treats our students as partners to create a unique, collaborative learning environment
You can see our courses and get in touch below.
2021/2022 Degrees
From September 2021 to June 2022 we are offering the following degrees (subject to numbers):
Undergraduate
Postgraduate
We're also offering Academic Merit Scholarships to EU students who show exceptional academic achievement. Find out more on our Awards page.
Contact our team today to get advice: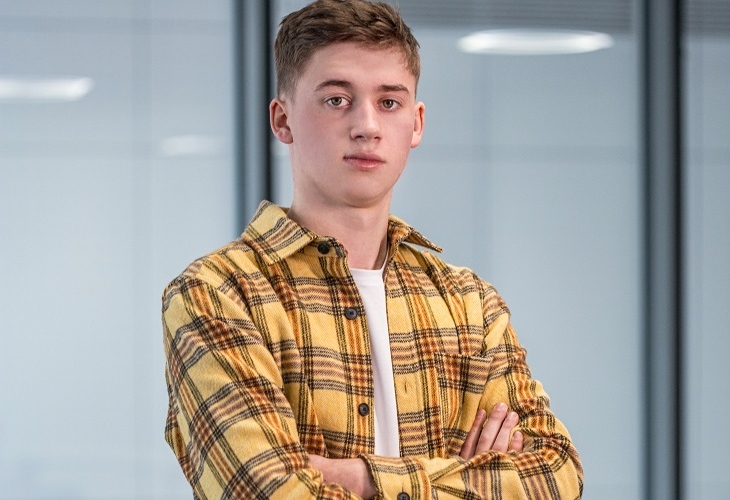 The thing that made me choose Coventry University Wrocław is the fact that I always wanted to study abroad and at the same time I really like living here in Wrocław.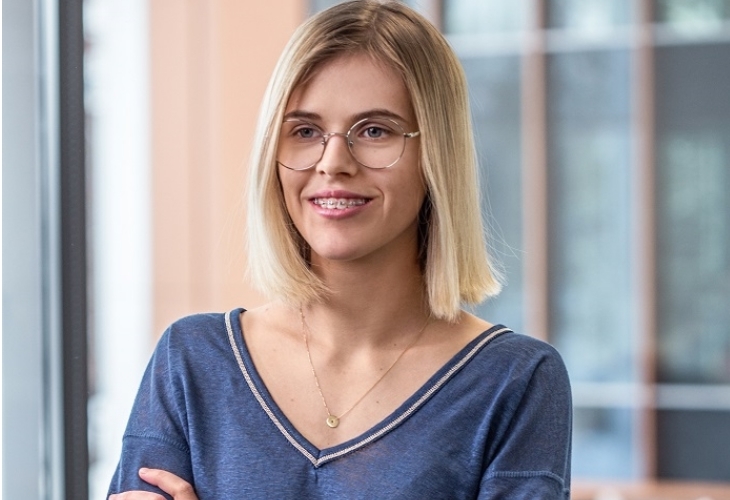 The best thing about being a student here is that you get a unique experience. You will not have a chance to experience such a thing in a typical Polish university.

Wrocław
With around 100,000 students in 31 universities, Wrocław is a hotspot for academia, Polish culture and European industry.
Why choose us?
Quality
All of our degree courses are awarded by Coventry University
One Module
We only teach one module at a time, allowing more time for assignments
No Year-End Exams
No end of year exams, avoiding the need for last minute revision