Celebrating International Women's Day
At Coventry University we pride ourselves on having a diverse student and staff population. From being awarded a Bronze Athena Swan award, to honouring International Women's Day (IWD) across the faculties - see how we have celebrated diversity and explore our vision of equality through this special day.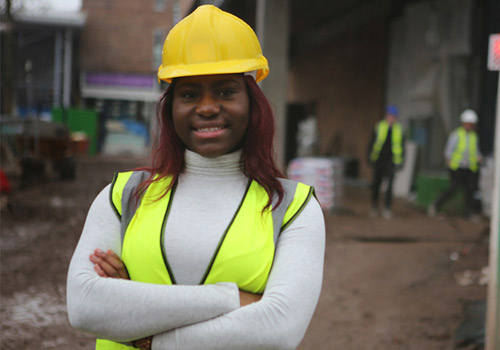 What our students have to say
With our students at the heart of our University, we have a range of STEM courses from which many success stories of our female students in engineering are showcased.
Throughout my time at university I have been given the tools I need to make an impact on the world in the way in which I want to do it.
The best thing about my course is the variation of the modules taught…the course has so many aspects in it.
I have also seen in Coventry University, they follow work ethics and gender equality and also, they are in search of women who are interested in this field.
As part of our celebration of IWD 2018, we held our first IWD award ceremony. This was to recognise and celebrate female colleagues who make a difference across the university, or in and for the local community, or both.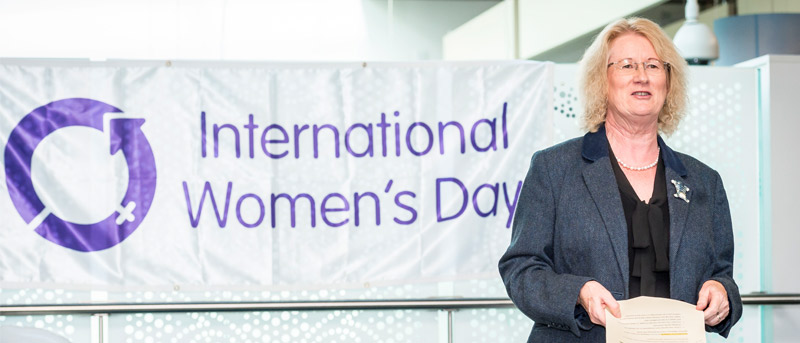 The event was hosted by Denise Skinner (pictured right), one of our Honorary Emeritus Professors. There was input from our Chancellor, Margaret Casely-Hayford, and Joan Cummins from BBC Midlands Today.
The winners of the Roll of Honour awards were decided by the university Gender Leadership and Development Group. They were: Carole Donnelly, Chidimma Okoye, Elena Gaura, Farzana Aslam, Fiona Secondino, Gabriela Matouskova, Hazel Barrett, Hazel Swift, Jane Osmond, Julie Keane, Sarah Lewis, Sarah Whatley, Sharon Davison, Sinead Ouillon and Xiang Zhang.
We intend to display the Roll of Honour across the campus soon!
To mark International Women's Day 2018, the Faculty of Health and Life Sciences ran a social media campaign on Twitter and Instagram showcasing our female students, staff and alumni who do inspiring things every day.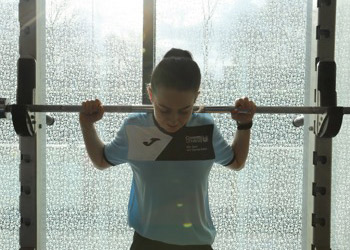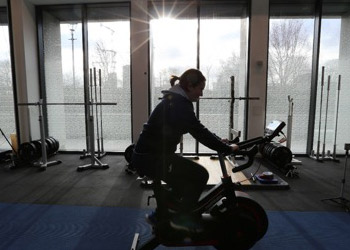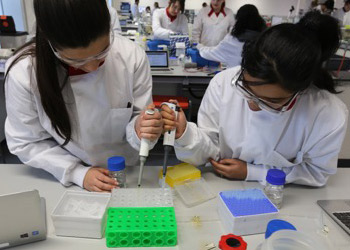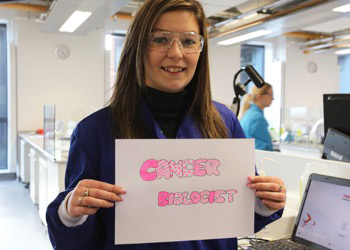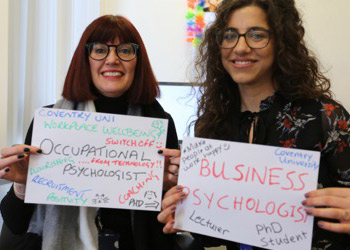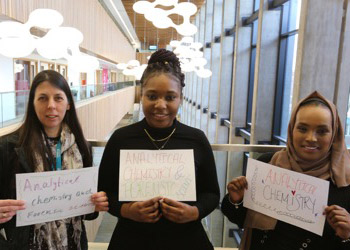 The Faculty of Health and Life Sciences also celebrated news that Dr Katherine Brown was honoured with a professorship. Dr Brown has become Professor of Health Psychology Applied to Public Health, which reflects the contribution of her research to Public Health policy and practice.
During a trip to India Senior Lecturer Anne Phillips, was awarded an Honorary Doctorate at CMC Vellore College of Nursing in Tamil Nadu. She addressed the students at St John's College, Bangalore to mark IWD.
And finally, in true artistic form, Delia Derbyshire has been immortalised on our on campus Ellen Terry building. Delia was spray painted by artist Stewy (pictured on left below) for IWD.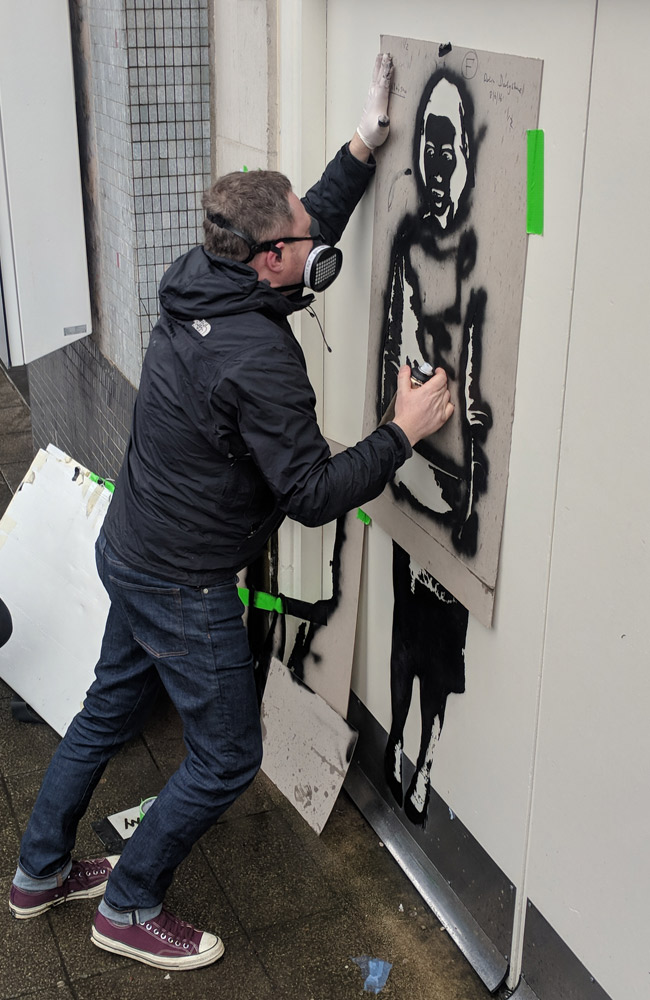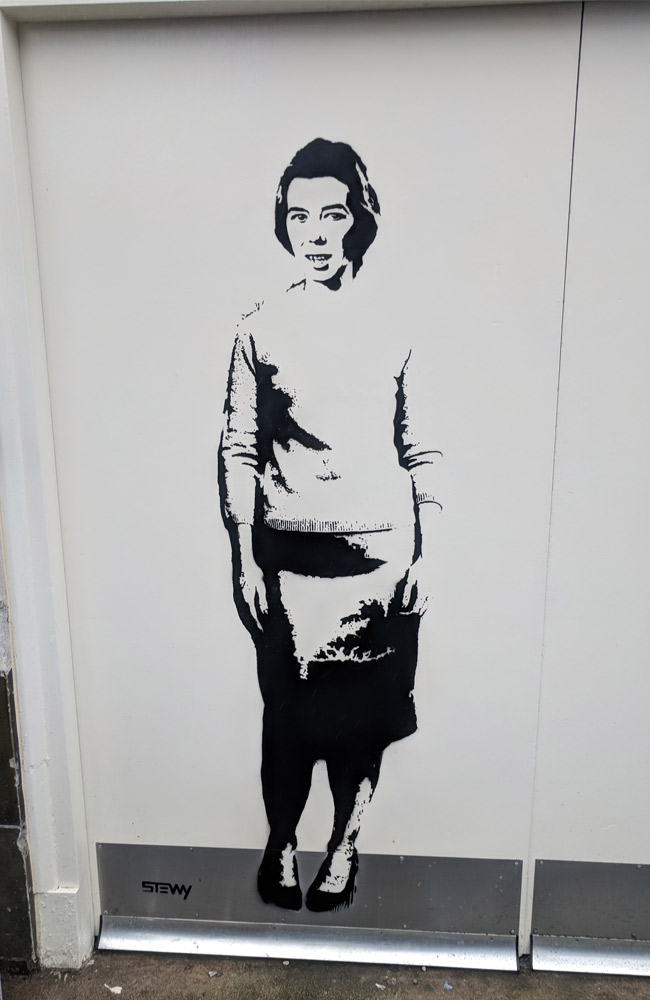 The electronic music pioneer behind the iconic Doctor Who theme was honoured with a Posthumous Honorary Doctorate from Coventry University last year.
Largely unknown and uncredited during her lifetime, the Coventry-born musician created a new wave of sounds and arrangements in music during the 1960s and '70s, and paved the way for women working in the music production business.