City of Culture 2021 Projects
Our students and colleagues are planning events, working on projects, sharing information and history to celebrate our community's unique culture and diversity. From community outreach and arts programmes, to evaluation and research, explore how we are innovating for City of Culture.
Student Projects
This project, led by Alice Cobert, will focus on keeping her legacy alive through the lens of our current city landscape by creating large scale photo montages, combining the black and white archival images with modern-day photographs of Coventry.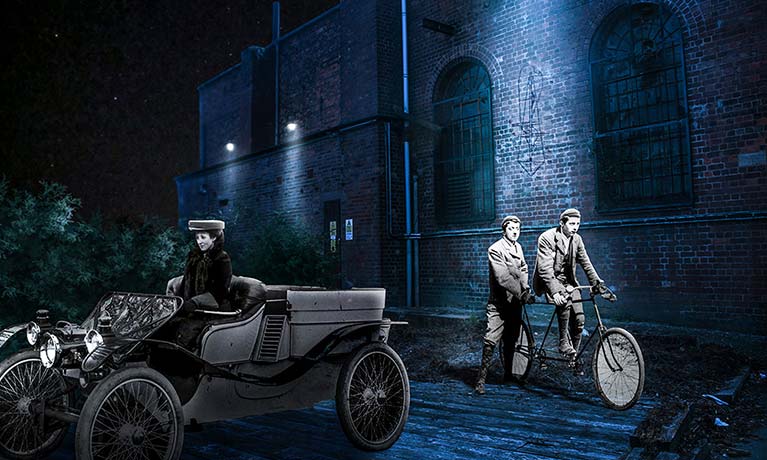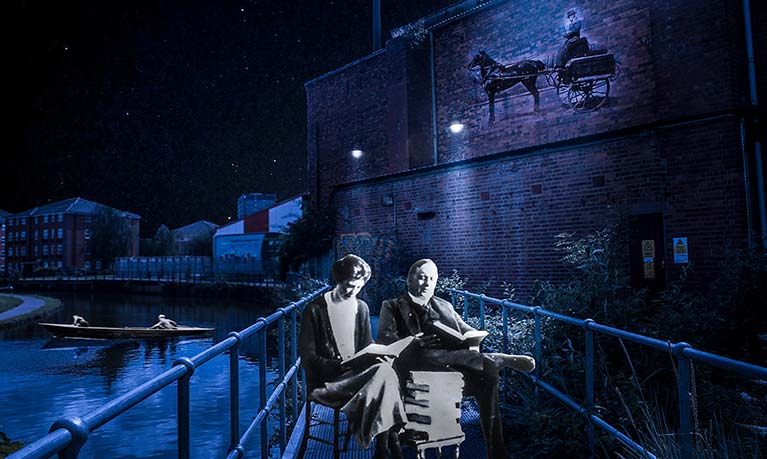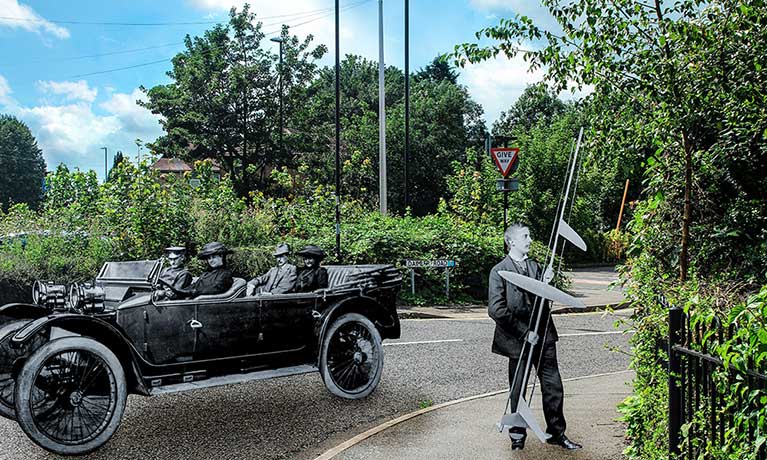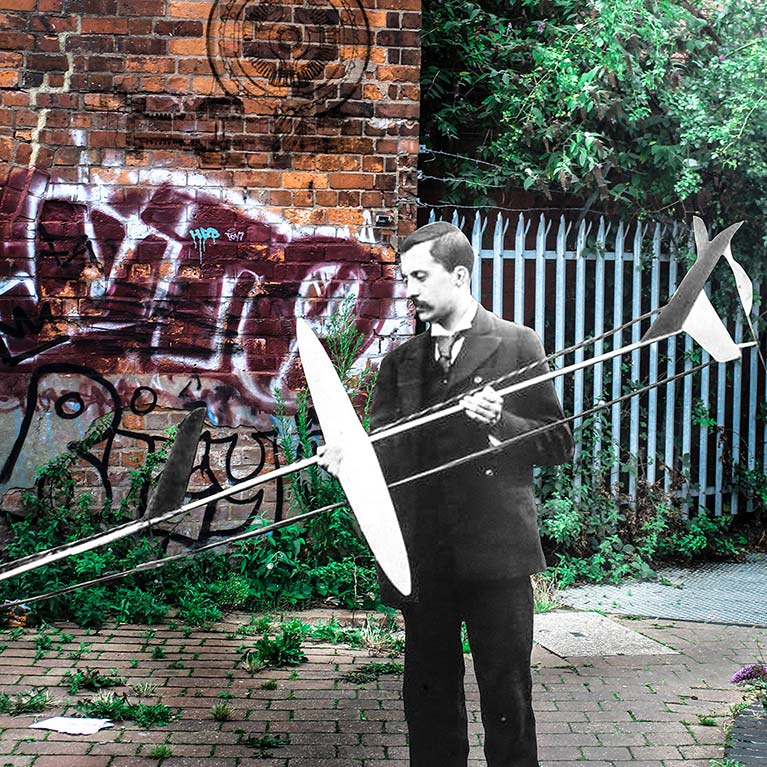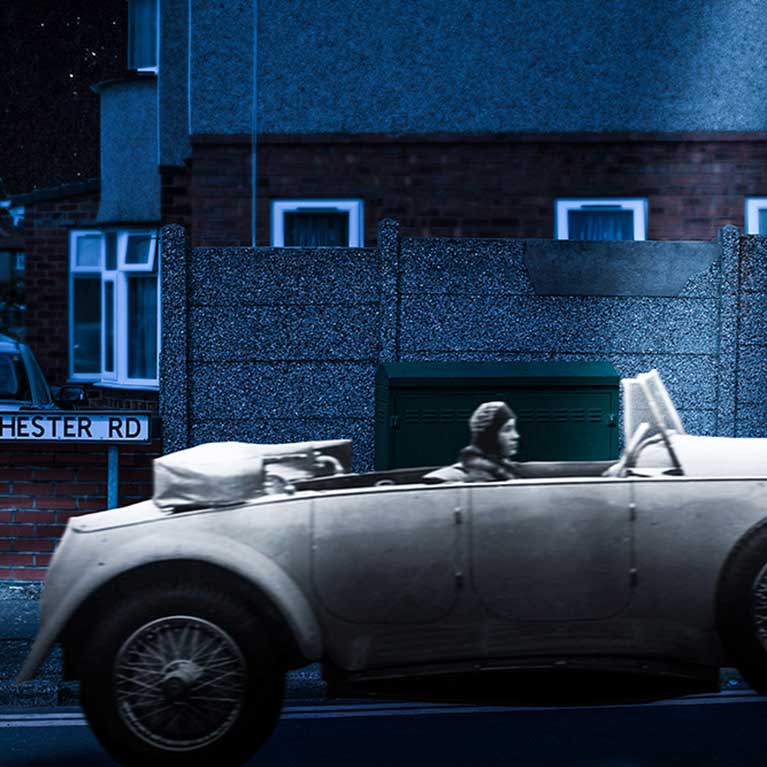 Led by Alvyda Alaburdaite, Green Cov will aim to focus public attention on the threat of anthropogenic climate change. Local communities, schools, artists, and retirees will be invited to collaborate in the creation of a community-made exhibition.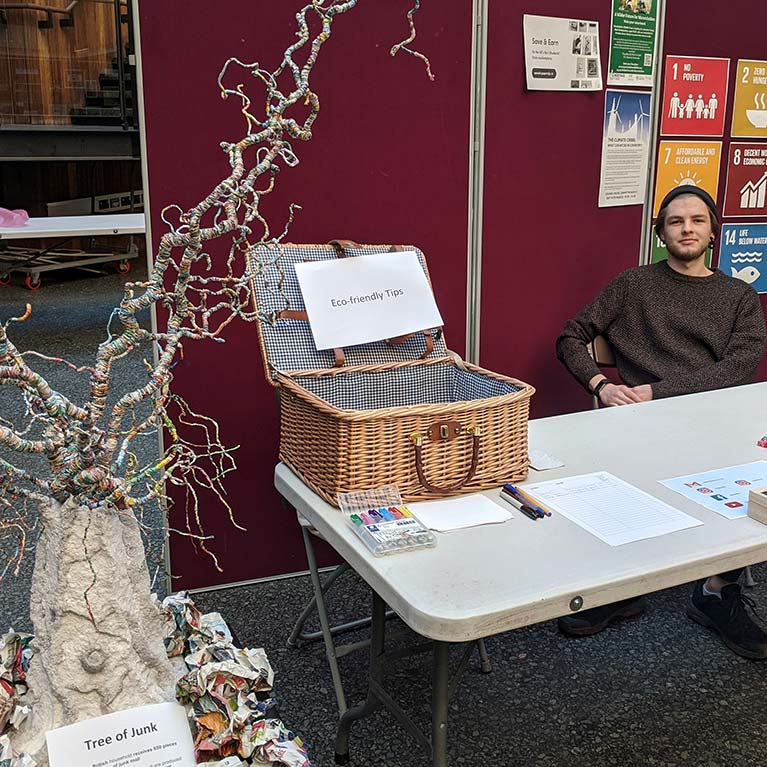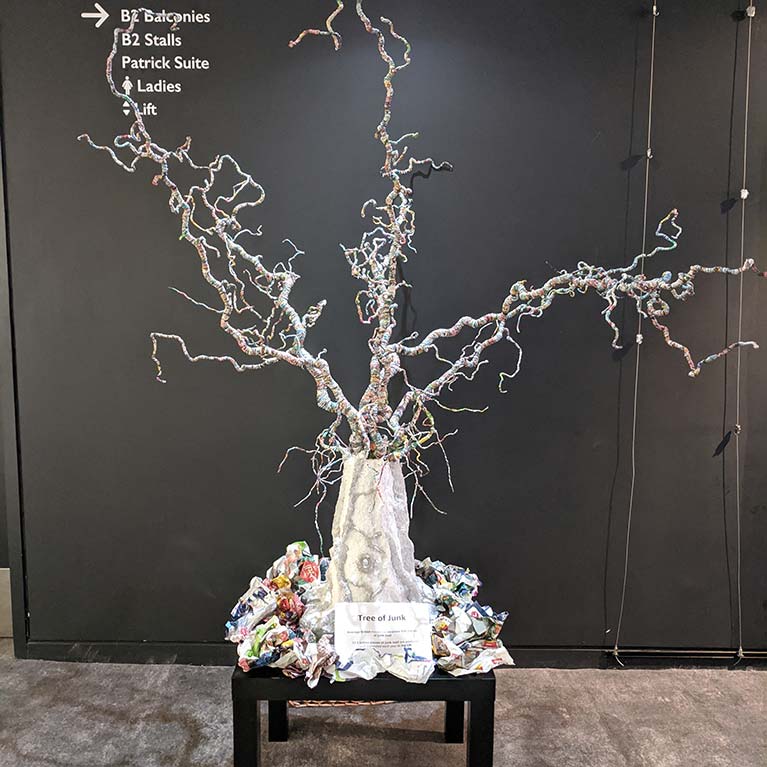 Lucy Pearce is creating a pack to distribute within schools aiming to help children gain a wider understanding of mental well-being through creative activities with the help of Dexter the Dinosaur.
The "Youtopia" brand, which she has been running alongside her studies, aims to raise awareness of mental well-being amongst children in a positive, fun way.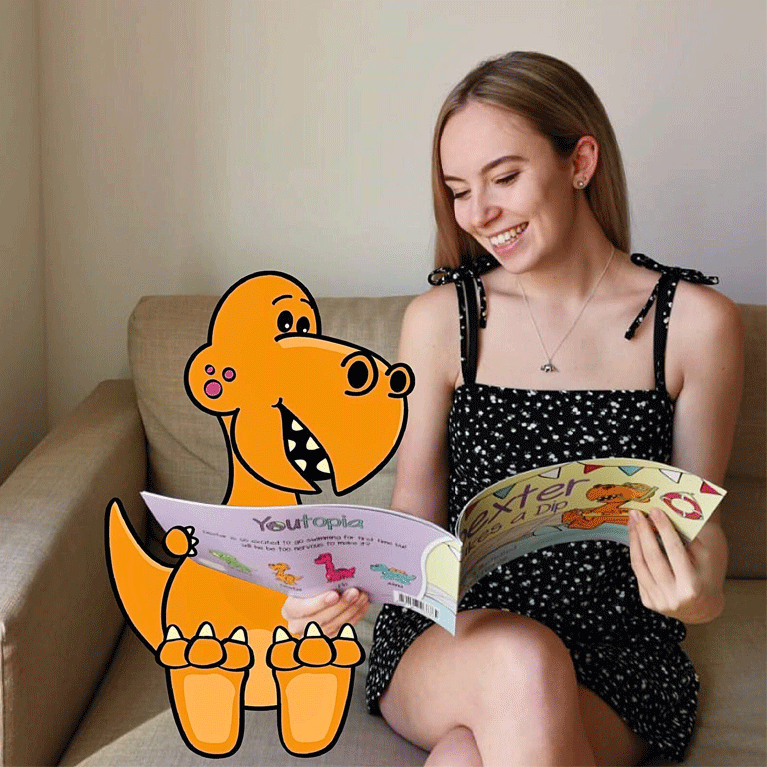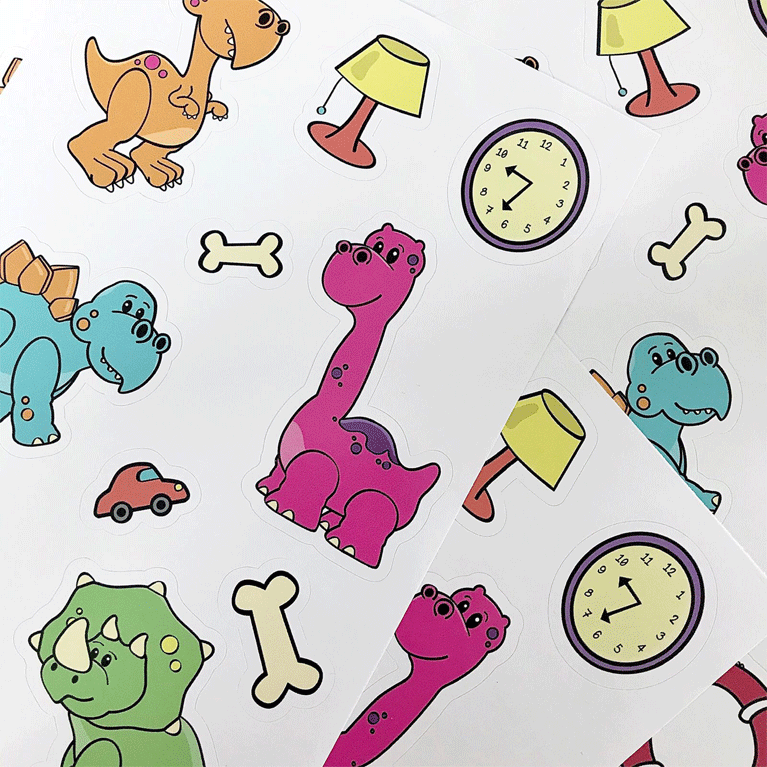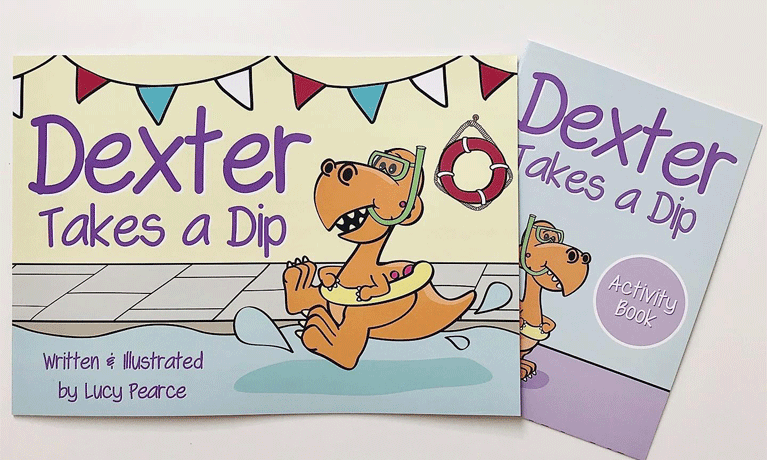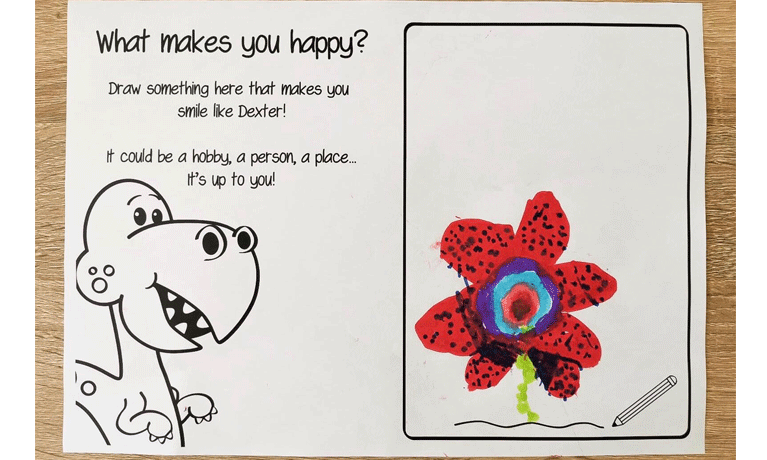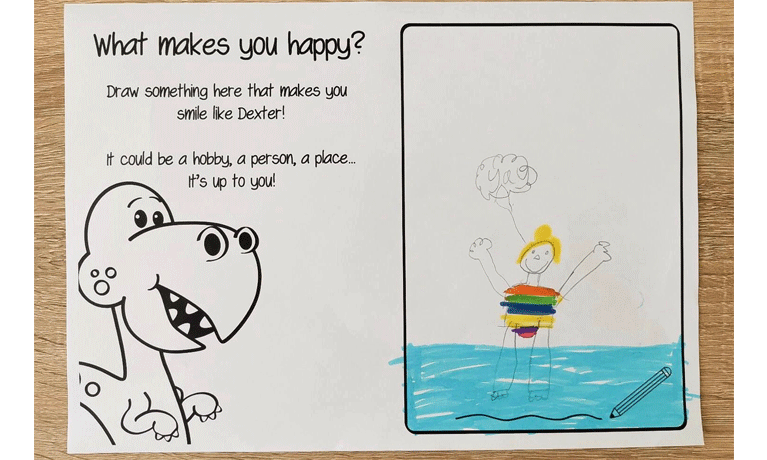 CovHack was a free-to-attend student hackathon, which took place between Saturday 15th February and Sunday 16th February 2020.
Students from across the UK came to Coventry University to form teams to take part in an "invention marathon". Each team was given 24 hours to develop a software- or hardware-based product. Alongside this, the participants also attended workshops that introduced development tools including NodeJS and Docker, and put their analytical skills to the test by solving challenges to reveal secret codes.
CovHack was shortlisted for The National Societies and Volunteering Awards 2020.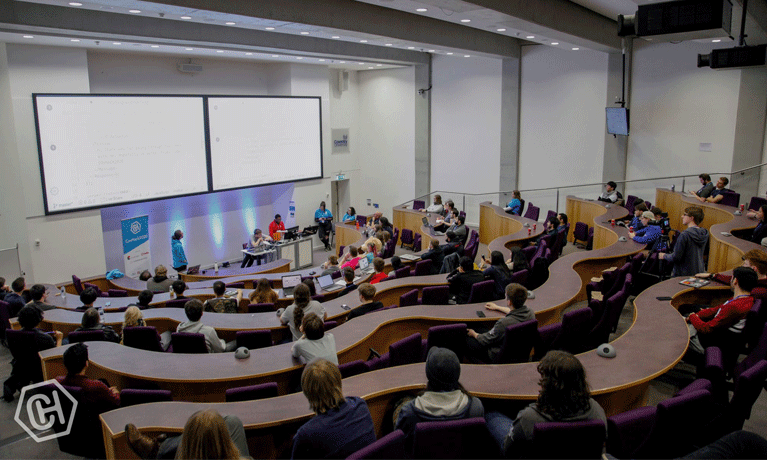 Inspired by Coventry Canal, fashion student Alice Wylie is looking to create a sustainable six-piece womenswear collection featuring nautical knots.
This project aims to respond to the need for greater sustainability in Coventry and appreciation for local heritage around the canal.
This work, led by Arandeep Singh, will create a photo-exhibition of people in their national dress with a caption of what it means to be a national of their country, and what they love about their adopted home in both English and their national language.
This will be open to all and will increase understanding of different cultures, creating harmony and sustainable intercommunal relations in Coventry.
Based on the famous game 'Exquisite Corpse', three classes from different schools in Coventry will each be asked each to create a fragment of the same story.
The idea is that every student asks their grandparents to say two words.
The students will then have to collaborate to create a story, that the next school will continue using the same method.
The third school will be in charge of finishing the story.
This story will be collected and checked to ensure is coherent enough to then be illustrated in a moving book with animations.
This project, led by Emma Pepperdine, is inspired by abandoned architecture and the redemption of buildings in Coventry, by combining new and old fabrics to create a sustainable fashion collection showcasing the beauty within decay. The aim of the collection is to raise awareness of sustainability across different areas of the design industry and to celebrate the regeneration within the city.
Staff Projects
This project explores the unique and exceptional role of Coventry and the Midlands in the foundation of the British Black Art Movement (BAM) in the 1980s. Although underrepresented in the local art scene, art-related syllabi and prevailing local narrative, Coventry was home to a paradigm shift in British art history. Key figures of the movement, including Keith Piper and Eddie Chambers, met in the city, when studying in the art foundation course at the Lanchester Polytechnic (1979-80). In 1983, these artists participated in the historical Pan Afrikan Connection exhibition at the Herbert, giving an unprecedented visibility to the movement.
Black Arts Movement in Coventry will celebrate this legacy. The project is being led by Professor Carolina Rito from the Centre for Arts, Memory and Communities.
Learn more about the Black Arts Movement in Coventry.
Inspired by a project run by the Brooklyn Art Library, this project will distribute 2021 sketchbooks to capture life in all wards of Coventry.
The project is led by Emily Manns, a lecturer in the Faculty of Arts and Humanities, who wants to reach people from as many nationalities as possible in order to capture the diversity of experiences in the city.
The books have been distributed since 2018, with the aim of them being collected them for the City of Culture year in 2021 and made available to the public through the library.
Learn more about Coventry Sketchbook project.
A multimedia project that will document the legacy of dance in the city of Coventry.
The aim is to create three films, four podcasts and five visual banners which will be displayed in the city using projectors.
Led by Rosemary Cisneros, Research Fellow, in the Faculty Research Centre for Dance Research, the project aims to bring forward a range of dance artists, festival organisers, dance schools and local groups, among other key people, and allow them to share their stories with the wider Coventry community.
Learn more about Dancing Bodies in Coventry.
A collaboration between Coventry University dance students, Off-Balance Dance, dance graduates and eight schools across the city including primary schools and special schools; Interwoven is a project designed to help young people celebrate dance across the city.
Led by Andrea Barzey, Associate Head of Performing Arts, at Coventry University, Interwoven will look to close boundaries and bring people together through dance, with the schools being located across a city which features many different cultural and socioeconomic experiences to be shared and learned from.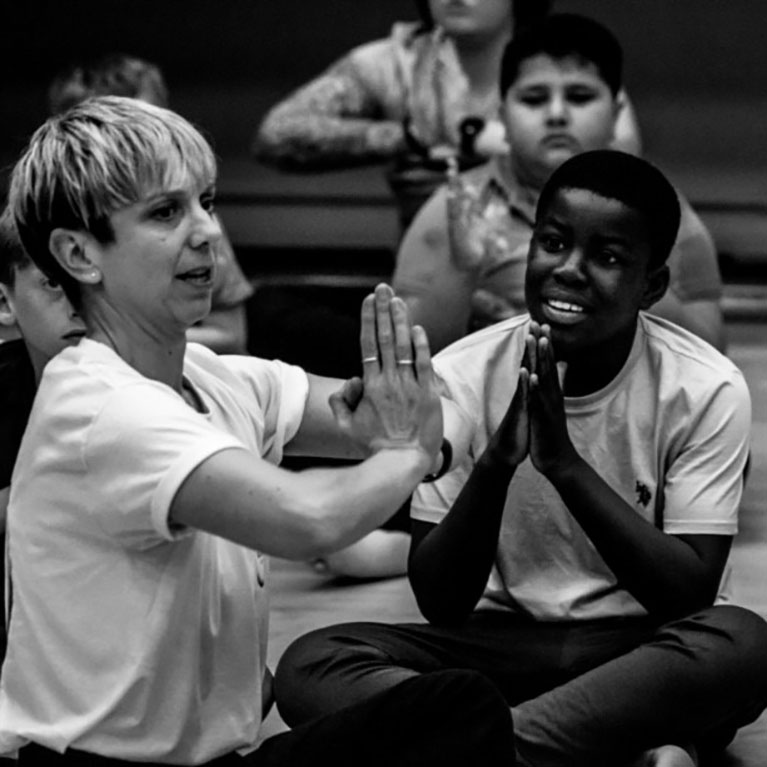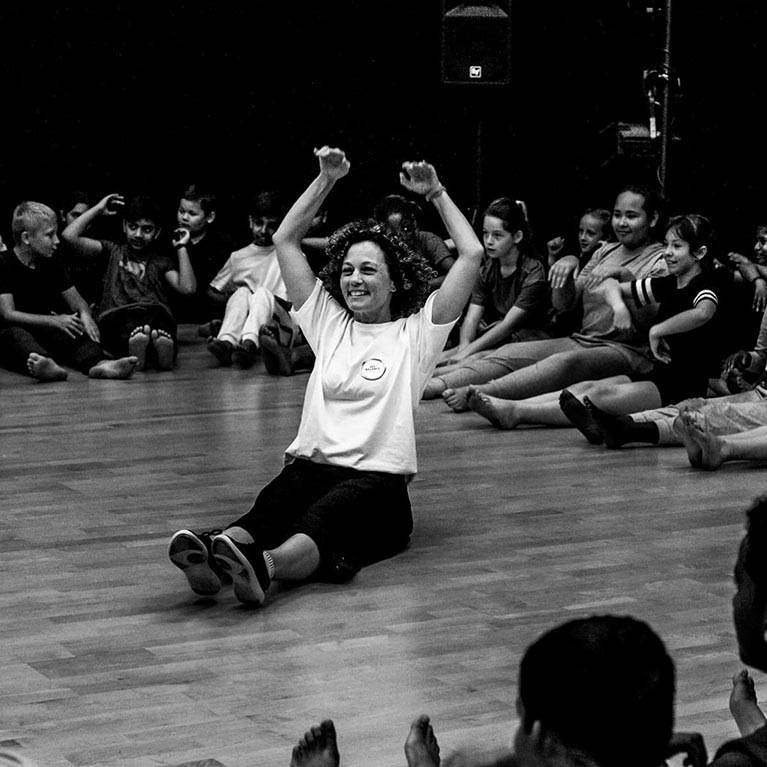 An interdisciplinary project led by Ralph Kenna, Professor in the Faculty Research Centre in Fluid and Complex Systems, which marries humanities and mathematics to investigate narrative sources such as chronicles, myths and folk tales across nations to deliver insight into their unifying and distinguishing characteristics and thereby how cultures spread and evolve.
Learn more about Maths meets Myths.
Led by Dr Phillip Gould, Associate Head of School, School of Life Sciences, this project aims to provide insights into infection.
An innovative mix of lecture, practical demonstration and dance, asking audiences to better understand the role of science in researching and combating antimicrobial resistance.
Learn more about the Transmission project.
This project, led by Annette Roebuck, Associate Professor, School of Nursing, Midwifery and Health, will co-produce a film to explore how key public health issues such as obesity, smoking, exercise, and loneliness, are experienced by vulnerable people and how health messages may be communicated more effectively to be inclusive to all.
The film is intended to highlight health messages and to challenge negative perceptions of all vulnerable service users.
In the UK, due to migration and displacement, the number of South Indians and Sri Lankan Tamils has increased considerably.
This increase has led to the formation of local communities and support businesses that are actively encouraging the learning and performing of Carnatic music and Bharatanatyam dance. Coventry, with its large South Indian and Sri Lankan Tamil diaspora, is developing as an important centre for Carnatic music and Bharatanatyam dance.
Research led by Coventry University lecturer Roopa Aruvanahalli Nagaraju aims to map this growth with a view to establish Coventry as a major hub for Carnatic music and dance learning in the UK and ultimately establish an annual Carnatic festival in the city.
Learn more about the Carnatic Music and Bharatanatyam Dance project.
Led by Jasber Singh, Associate Professor, Centre for Agroecology, Water and Resilience, and facilitated by the Global Warwickshire Collective (GWC), this project is focused on uncovering the hidden histories written by British African Caribbean peoples in historic Warwickshire.
Through training and engagement, the intention of this project is to inspire community members to take more active ownership of and involvement in the production of our histories, and to challenge the exclusivity of historical scholarship in Britain.
Celebrating Coventry's rich industrial traditions, this event explores the cultural impact of the city's industrial heritage and its impact on the social and economic lives of Coventry's citizens.
Led by Jason Begley, Associate Professor, Research Centre for Business in Society, this project will explore the impact industry has had on the city through an exhibition and also a number of lectures exploring how it has effected gender, immigration and employment.
Led by Glenn Noble, current PA undergraduates and recent graduates will be working in partnership with theatre company The Fabularium to create a new piece of promenade performance work which will be presented in the city's parklands over three days.
The Gratitude Wall project connects health, art and culture through community art and sharing stories in creative ways that help spread hope and gratitude.
The project, led by Gabriela Matouskova, Deputy Chief Executive Officer at Hope 4 The Community, is inspired by Coventry University research that shows that expression of gratitude improves mental health, resilience and builds friendships.
The community art project has toured museums, galleries, festivals, schools and workplaces and more than 8,000 people have shared what they are thankful for.
This project will disseminate in-depth discussions with the people who made Coventry's newspapers.
Led by Rachael Matthews, Associate Head of School, School of Media and Performing Arts and a former journalist, this project takes the form of a video and tells the story of newspapers from the perspective of editorial staff and those working in printing and distribution.
This project will provide a first-hand account of the role the local press played in shaping Coventry in the second half of the twentieth century.