Welcome
Welcome to Coventry University and the start of an exciting new journey.
We wish you all the very best and look forward to connecting with you during your time here. Below are just a few messages from some of our alumni who remember exactly what the first few weeks at Coventry University were like and also some tips to make your time here as wonderful as possible.
Best wishes,
Coventry University Alumni Association
Good luck with the next few years, they'll set you up for the rest of your life. Write down any ideas you come up with, regardless of how silly they might sound at the time and come back to them a few days or weeks later. You never know what gems might pop out at you! That's exactly what I did and now we sell products, which I learnt to design at Cov Uni, in 20 countries.
Chris Frappell, Managing Director Tru Tension (Motorsport Engineering, 2012)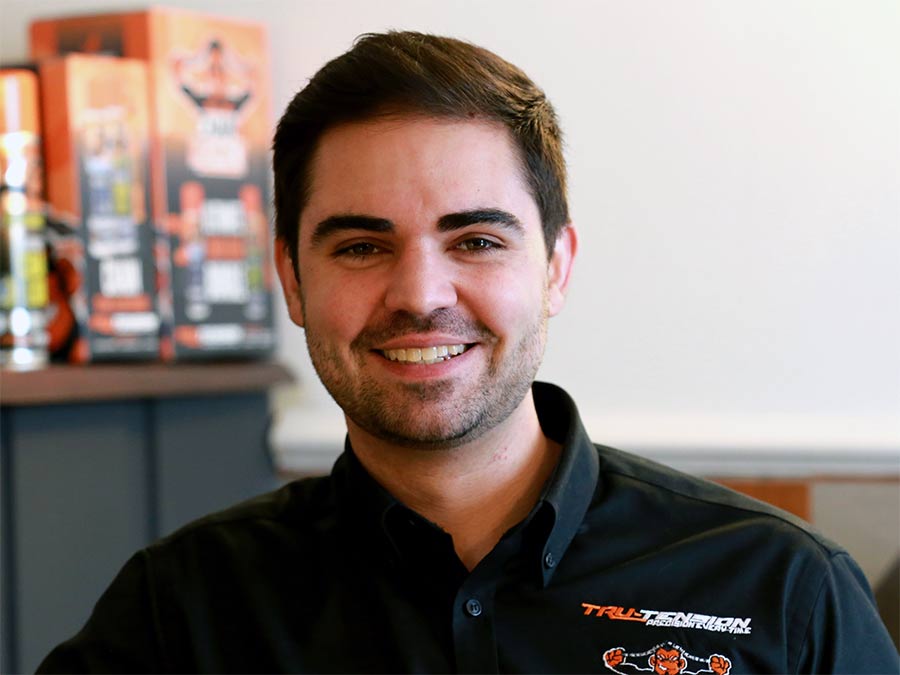 ---
Good luck to all Coventry University new students, it's a great place to learn and meet life-long friends. Coventry University set me up perfectly in terms of learning the skills I use on a daily basis as a Structural Engineer, in order to solve complex problems. My best tip for degree success would be take the phrase 'reading for a degree' to heart, as developing a full understanding of your subject and its context are vital.
Lee Wingate, Structural Engineer Building Design Consultants (Building Structures, 1999)
---
Congratulations on getting here, and good luck with the wondrous adventure you're about to begin!
Make sure to take every opportunity you can, you never know what it may lead to.
Sam Parsons, Graduate Engineer for Meggitt (Mechanical Engineering, 2018)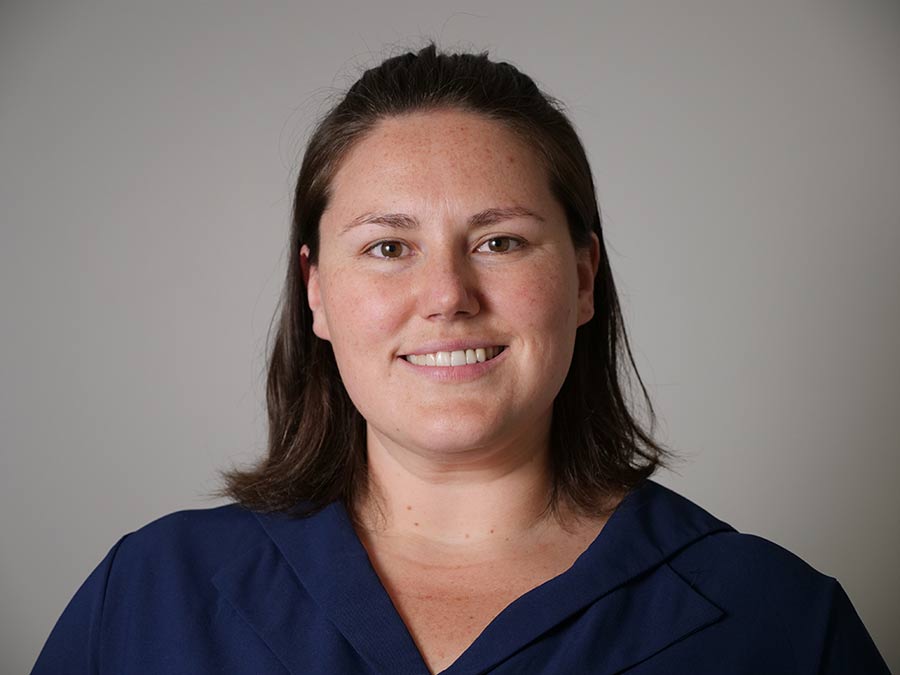 ---
Good luck everyone, you will have the best time of your life at Coventry University. I enjoyed five years at Cov Uni and am now currently heading up logistics and planning for Starbucks UK&I. The support you will get over your time at university will set you up for the future; study hard but also play hard.
James Kent, Logistics Manager UK, Starbucks (Business Studies and Logistics, 2007)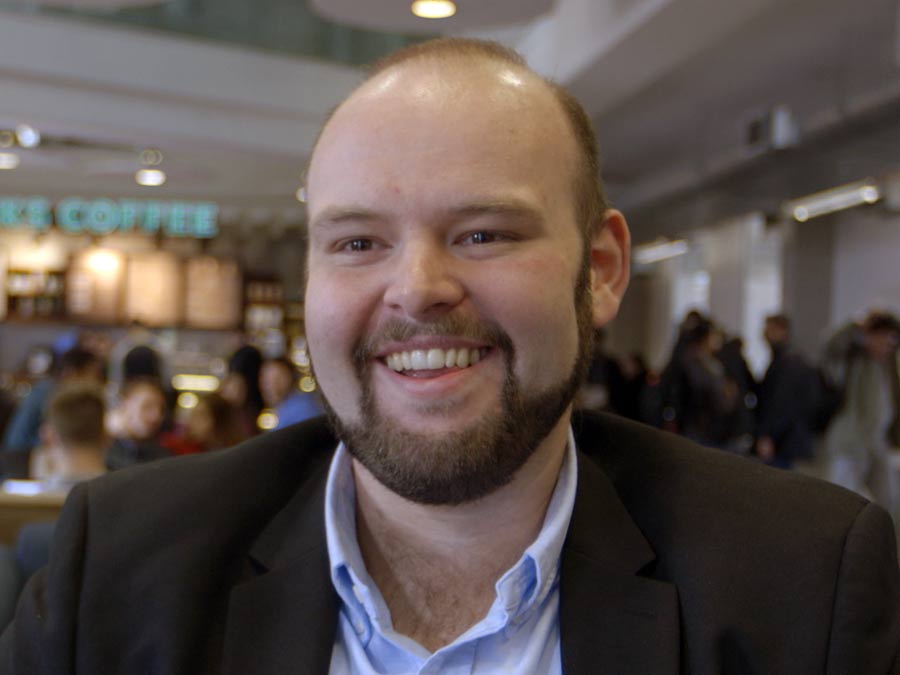 ---
Good luck to all of the Coventry University new students. The journey you're about to embark on over the next few years is going to be both challenging and extremely rewarding. I regard my own time spent at this university as some of the best years of my life, and am honoured to have made some life-long friends in the process. The value of your studies and what this time can offer you is far more than that which is contained within your course syllabus. Skills, attributes and lessons that will last with you forever and help you to forge a career in whatever direction you choose. I wish you all the very best luck, have an amazing time and do yourselves proud!
Al Peasland, Head of Partnerships, Roborace (Mechanical Engineering, 1996)
---
Welcome to Coventry University and good luck as you start your studies and professional journey. I graduated from CU in 1992 having studied Engineering and following a passion for cars went into the automotive industry. Having worked for Jaguar, Porsche, Bentley and Aston Martin in various roles and locations around the world, my current role is Regional Director for UK, Europe, Russia and Central Asia for Rolls-Royce Motor Cars. Coventry University offered a fantastic grounding for my career through qualifications, and equally importantly a future network of contacts. My advice would be take full advantage of both!
Julian Jenkins, Regional Director, Rolls Royce Motor Cars Limited (Engineering, 1992)
---
As an alumni and now senior academic at Coventry University I have never lost the thrill of the start of new academic year, I can literally smell, taste and feel the excitement that is building within the University as we prepare to welcome our new and, of course, our returning students. This is a time of new beginnings and new possibilities. Looking back, what would I tell my fresher self? Immerse yourself in university life, not just your studies. You are going to meet some of the best friends you will ever have (for me that included my husband) and also the worst so choose your new friendship network around you wisely. There are many highs but also lows and you must never be afraid to ask for help, from the student's centre, from your personal tutor, from your family and from any lecturer that you particularly connect with. Everyone wants to support you on your success path. Be proud that you are a Coventry University student and share the love.
Patricia Ashman, Associate Head of School, Coventry University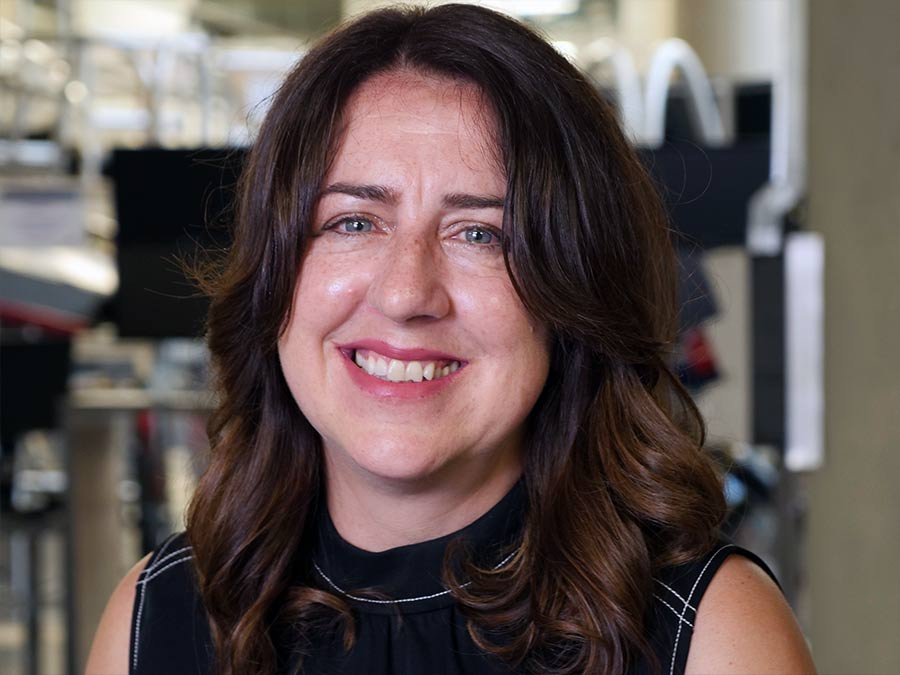 ---
Work super hard. You'll have a fantastic social life, but remember why you came here. Work super hard to live the dream.
Zihao Liu, PHD student (Motorsport Engineering, 2017)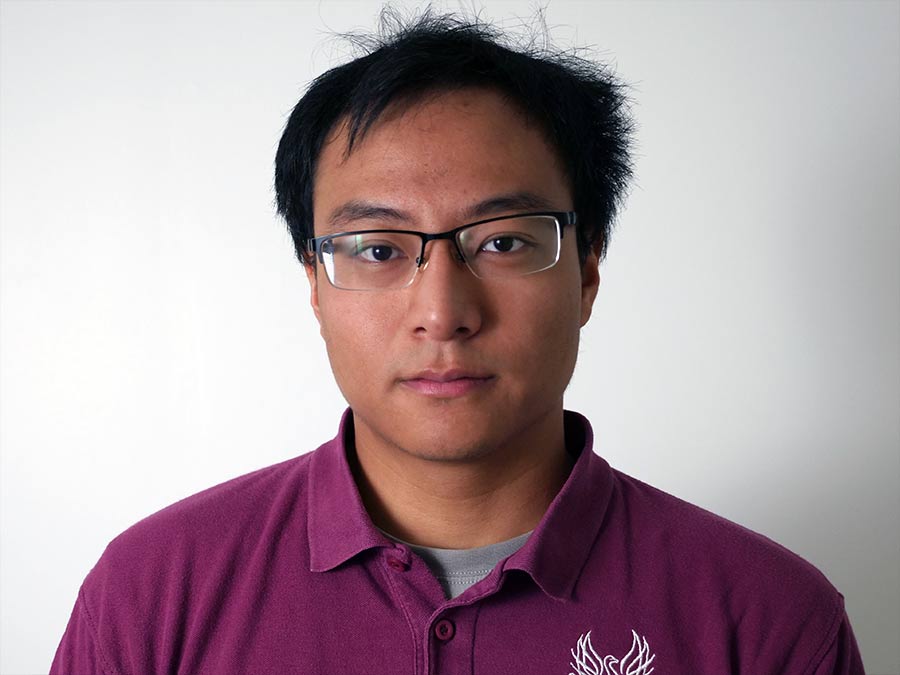 ---
Good luck and enjoy your time at Coventry University. There are so many volunteering opportunities available through Coventry University that you will be able to learn new skills whilst meeting great people. Learn, laugh and experiment. Go be amazing and be a game changer.
Ashish Patel, (Media Production, 2018)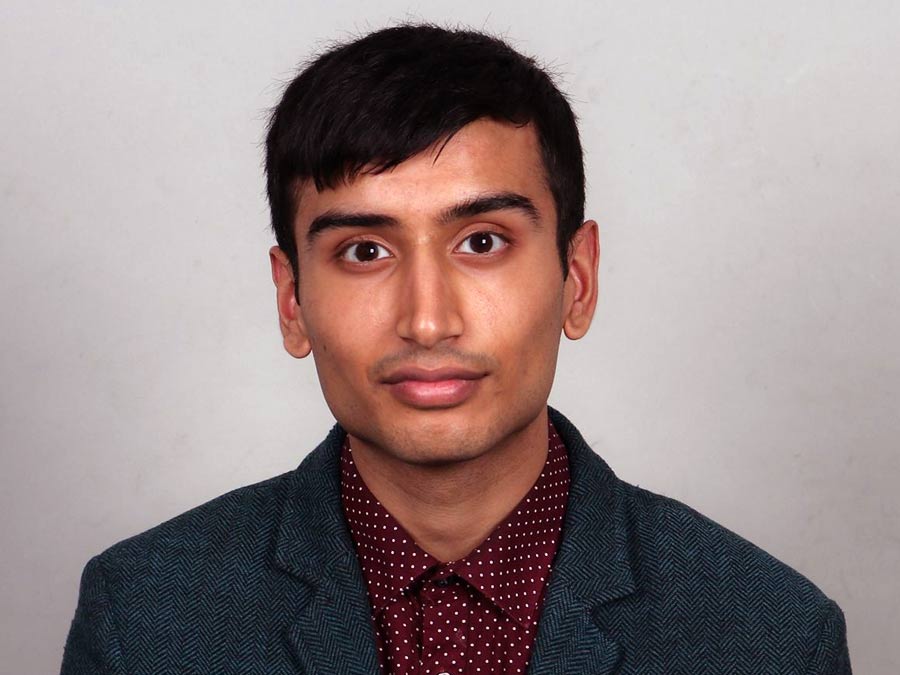 ---
Congratulations on achieving your place at Coventry University. Make sure to get involved with as much as you can, make the most of international experiences, societies and clubs, and take every opportunity that comes your way to do more whilst at university.
Kezia Barnaby, (Motorsport Engineering, 2018)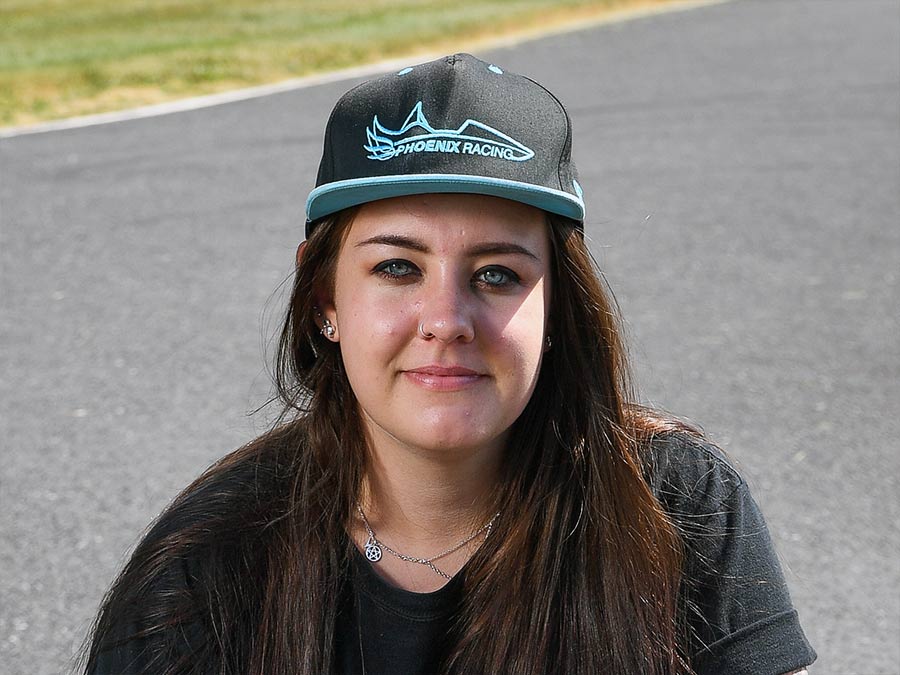 ---
Congratulations on making it to Coventry University, enjoy the learning experience and make full use of all the social opportunities and amenities. Never be afraid to ask a question or share an idea, both are a chance to grow.
Toby Crofts, Graduate Mechanical Engineer, Sweco (Mechanical Engineering, 2018)