Student Profile
I studied at Coventry University as an exchange student from September to December 2019.
It was the best experience I have ever had and it brought me lots of memories I would never forget.
Coventry University is such a nice place to study.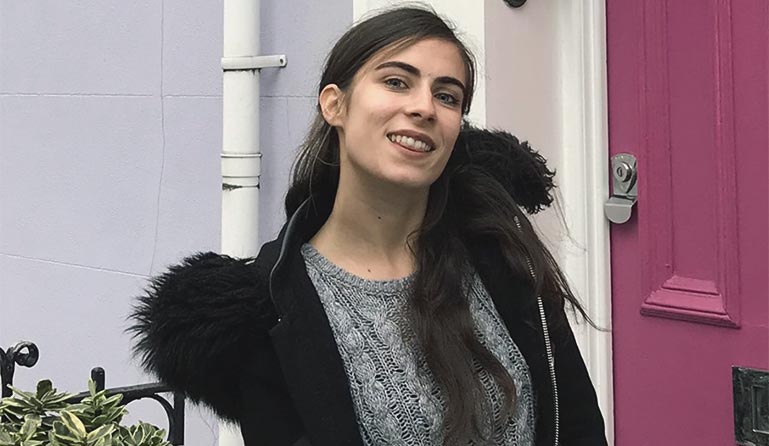 It offers to the students all the necessary equipment to work in good condition. Each student can find lots of places available all around the campus to meet and study. Moreover, there are plenty of activities to do and places to meet up with friends and have a good time.
Discovering England and its culture was a will since a couple of years. When I knew I could have the opportunity to study at Coventry University, a top British university, I did not hesitate. I would recommend everyone to choose CU as welcome university for their experience abroad.
On a personal level studying at CU was such a great experience which allowed me to increase my opening to the world by meeting students from every corner of the globe. The international dimension is really important at Coventry, and I felt very glad and lucky to study in such an environment. Professionally by the different course organisation, from lectures to seminars and group assignments, Coventry University brought me new way of working, which was a beneficial complement with what I learnt in my home university.
Furthermore, the availability of administration staff and professors towards the students facilitated my stay.
In three words, my experience at Coventry University was rewarding, intense, and unforgettable.
Marion Molin, EDC PARIS BUSINESS SCHOOL (FRANCE)