Study a Coventry University qualification online

Think
Smart.

Learn

Fast.

Get

Online.
Progress you career by studying a UK university qualification. Qualifications are very important to the corporate world. If you are looking to earn more, get promoted or be in a position to apply for better jobs, a British qualification could make you stand out from your peers in India and make you highly employable across the globe. With Coventry University Online you get the best of both worlds: studying from the comfort of your own home and achieving the same university qualification as those who study on-campus.
With our pay-as-you go payment model, you can spread the cost over the duration of your study: you simply pay for the next part of your course when you are ready. There are no monthly obligations and there are various payment options to suit you.
View our available online degrees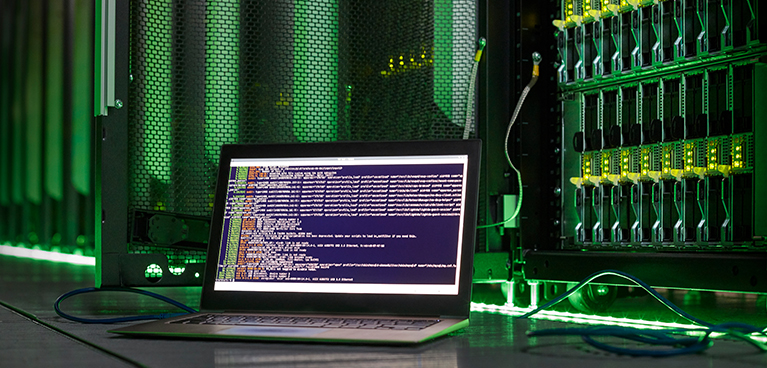 Gain an advanced level of industry knowledge and understanding, with one of our specialised MSc degrees.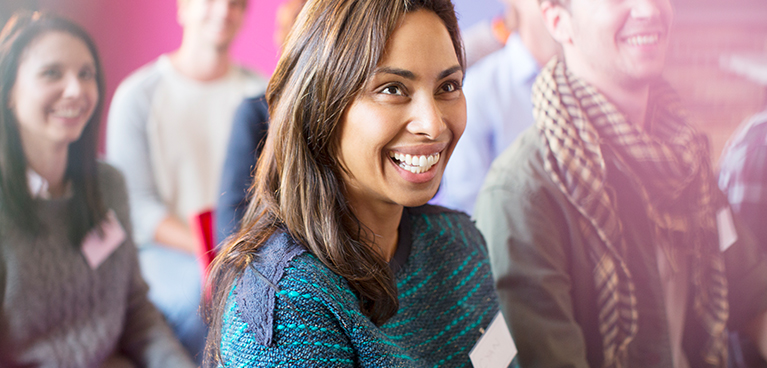 Improve your English language and study skills, helping you meet the demands of UK academic study.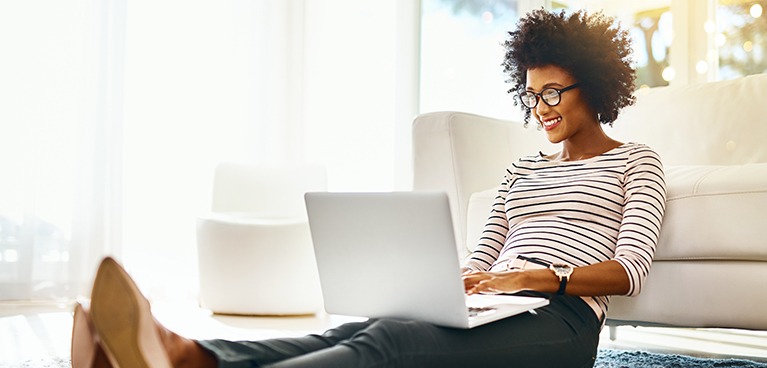 Invest in an education designed to help you build a successful career.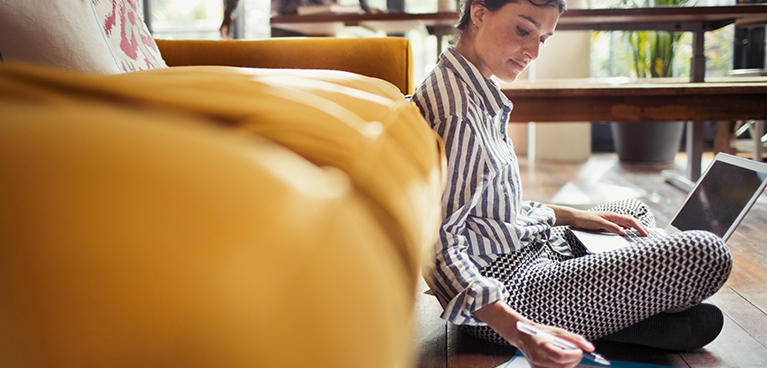 Develop your knowledge and industry sector skills to boost your career.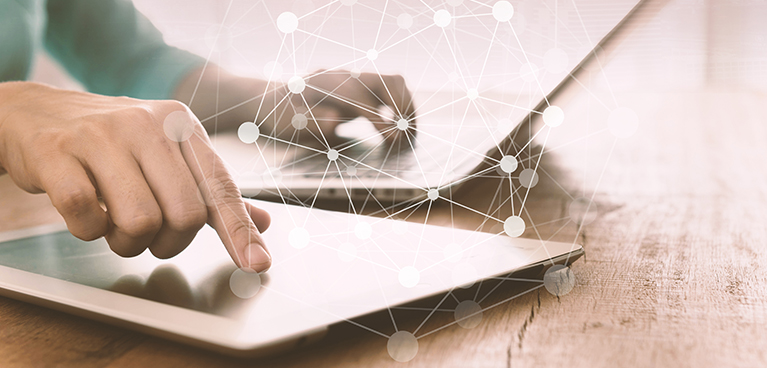 Learn why people worldwide continue their education online.
Stay in touch
If you have a question, please contact us.
Call us
Email us
---
Or connect on social for the latest news.
Like us
Follow us
Follow us
Follow us on social media
Stay in touch and keep up-to-date with all our latest news, events and campaigns.
For any other questions regarding study and admissions, please contact us:
+44 (0) 24 77 654 700