A PGCE taught your way
We offer nationwide school-based Teacher Training courses for teaching in England. You can either be salaried and employed by a school or be a full-time student. Find out more about our flexible 'on the job' courses here.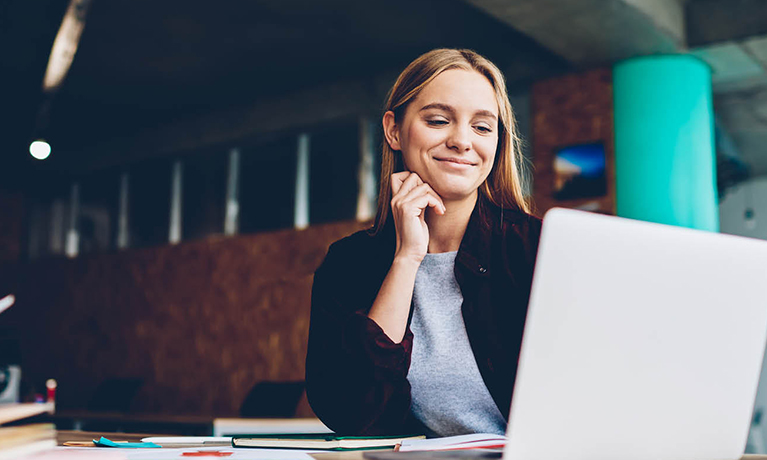 Study wherever you are
All but six days of the course is spent in schools, allowing you to study on the job in a location that suits you. We have close relationships with schools across the country.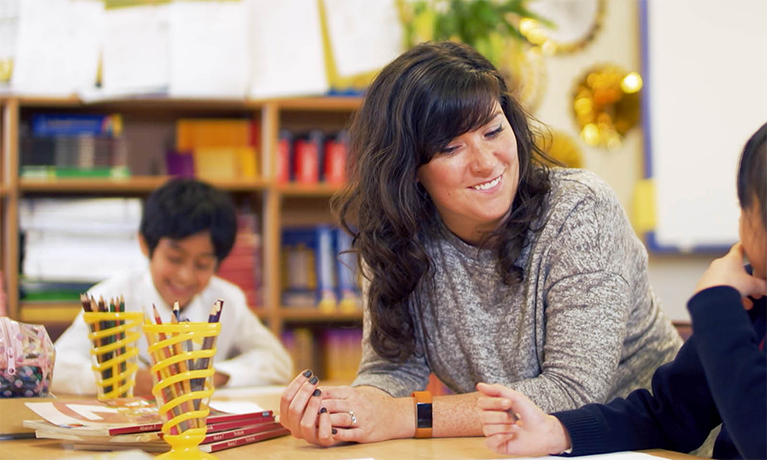 Learn your craft on the job
Our Initial Teacher Training courses are delivered through a combination of online study, personal tutoring, classroom teaching and in-school mentoring.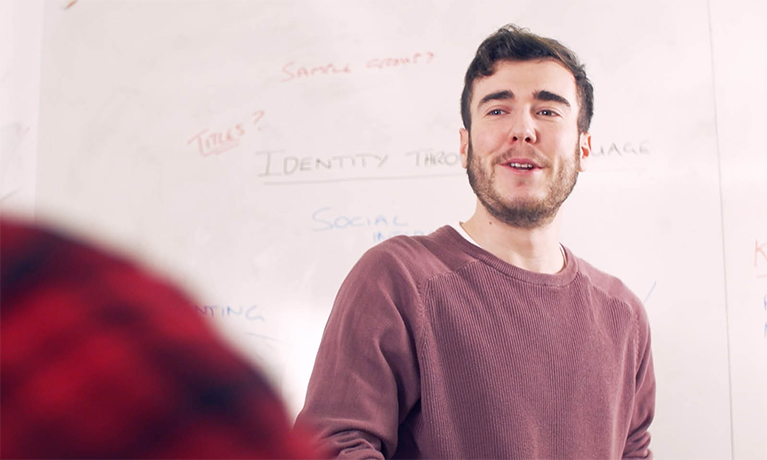 Multiple study options
The courses are flexible so you can start in September, January or April, and are available either full-time or part-time, to fit around your personal or professional circumstances.
Teacher training
Find out more about the training offered at the National School of Education and Teaching. 
We offer innovative postgraduate degrees and highly effective ongoing training in teaching and school leadership.
Enquire online
For more information complete our online form and a member of the team will get back to you.
Why choose us?
School-based
Learn your craft on the job in a location that suits you
Flexible
Multiple start dates with full-time and part-time routes
Affordable
Competitive fees and the opportunity to earn while you learn

Information for employers