Case studies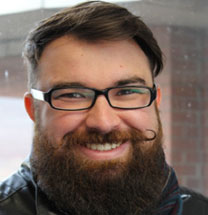 Vitor Augusto Ziegler Paiva, BA International Relations and Politics
Compliance Officer Placement at Finance Business Training Limited
As a compliance officer, I had a duty to work with management and staff to identify and manage regulatory risk. I gained several transferable skills that will make me more attractive to employers in several segments of the market. By demonstrating my professional abilities, I have been able to network and secure several important contacts which may prove valuable when job hunting in the future.
From the production of my CV to the preparation for interviews, I have used the the Talent Team. My Employment Personal Tutor helped me through each stage and taught me valuable skills such as organisational and personal evaluation of my performances every time I applied for work.
Marketing and Business Analyst Placement at RAM Enterprises
I decided to do a placement year because I wanted to leave University with the best CV I could possibly have. In addition to the education and degree I will receive, I felt a placement would enhance my CV. Personally; I wanted to gain the experience and knowledge of working life, and if possible try and network with various people. Finally, I wanted to take a placement because at the time I was not completely sure about what career path I wanted to follow. Taking a placement would help me make this decision and would give me a clearer insight into my fields of interest.
I have been able to take a number of things away. Firstly, I was offered a job with the company after I graduate. They were very complimentary and are keen to take me back, stating that if my field of interest changed they would accommodate a role for me in some way. Secondly, I was able to get a paid placement which has obvious benefits. The experience I got was most important. I became deeply involved in daily affairs and they treated me as a member of staff, rather than a placement student.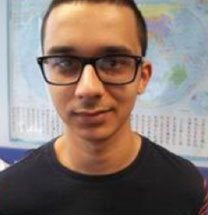 Alex Ahir, BA English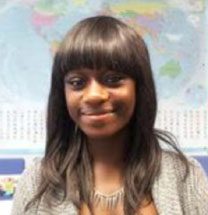 Grace Akingbade, BA English

Assistant Producer at The Writer's Avenue Theatre Company in London
Writers Avenue is a way for new writers to begin exploring their creative talents which is one of the reasons I was eager to know about the company. I have taken a keen interest in theatre and aspire to write plays of my own in the future. The role as Assistant Producer was a great opportunity for me to combine the modules I have studied in my first and second year of my degree and apply it to all I will experience during this placement.
I worked alongside the director of the company helping with productions form beginning to end which enabled me to see many aspects of theatre and what goes into putting on a full length play from script reading and casting actors to the final production. This placement year enriched my degree giving me an extra edge.