Enhancing Futures
The university has developed a programme of activities which are designed to help our undergraduate students enhance their skills, entrepreneurship and personal development across each year of study.
Delivered in a bespoke timeframe at the end of the second semester for each academic year, these additional activities are a major benefit of being a Coventry University student, and an important part of our university experience.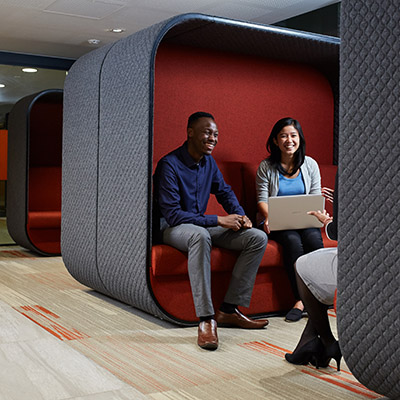 The range of opportunities aim to help our students to stand out to future employees.
These have previously included:
community volunteering opportunities, including the NHS volunteer responders
global languages and leadership skills
career enhancement skills, such as time management and resilience training
entrepreneurship advice and guidance, including a business development programme
work experience opportunities, such as Santander internships and online English language tutors
the opportunity to take part in the Centre for Trust, Peace and Social Relation research project