Laboratories for sport science simulation
Our new Alison Gingell Building features laboratories for sport science students.
Our laboratories are equipped with an athletics track allowing students to identify biomechanical abnormalities. We have one of the most advanced environmental rooms in Europe giving students the chance to test the effects of environmental conditions on the body and more.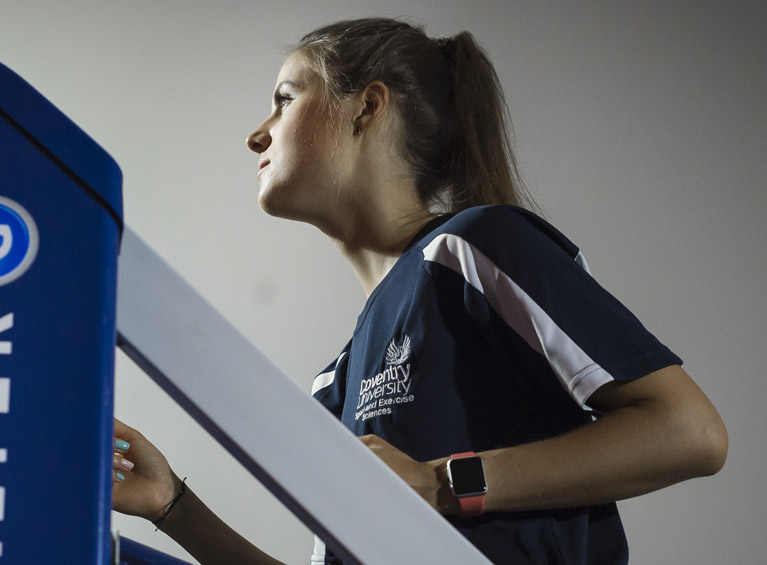 Biomechanics
Are you interested in the movement and structure of living organisms? Assess the way a person walks or runs and identify biomechanical abnormalities or ways to avoid injury at our 40m athletics track. Use our 12-camera, 3D motion capture system to study various movement patterns for sport and exercise activities.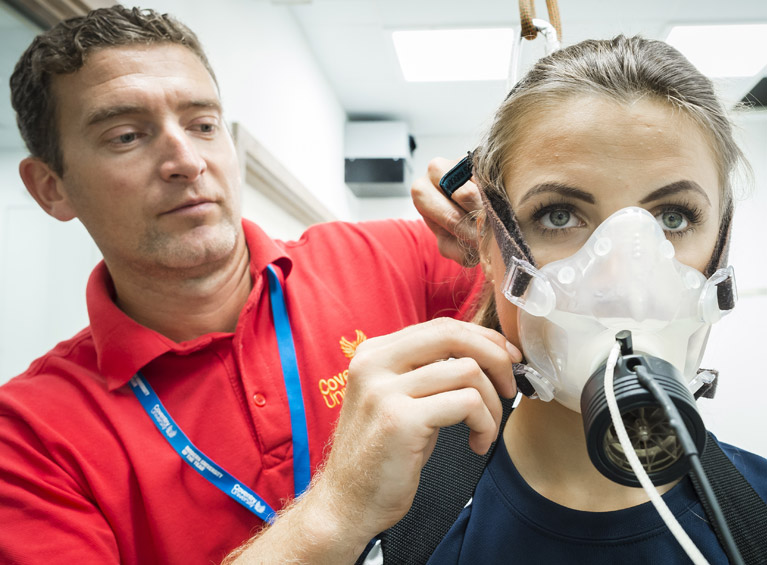 Environmental response
You can investigate the impact of exercise throughout the world in our specially equipped environmental room which is one of the most advanced in Europe. You also have the opportunity to test the effects of a wide range of environmental conditions on the human body.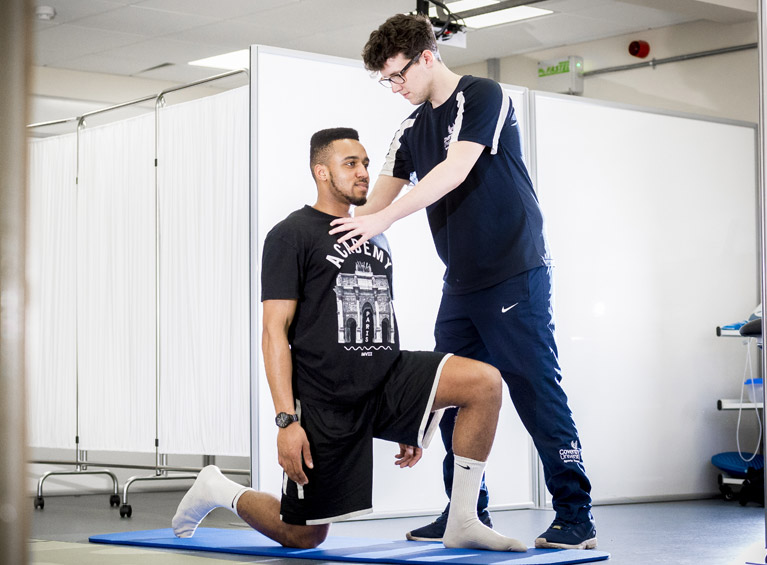 Sports therapy clinic
Second and third year students can work in the clinic and practice assessment, treatment and sports massage for people suffering from sporting and non-clinical injuries, while being mentored and supervised by qualified staff.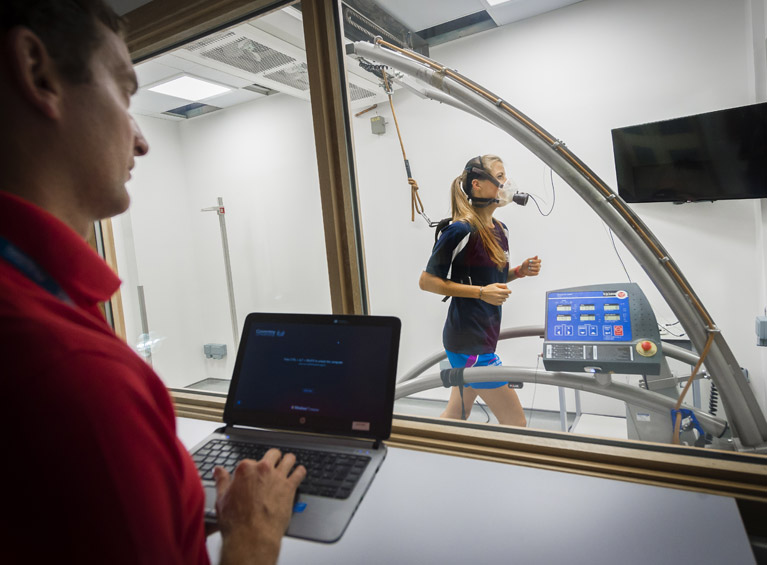 Physiology
Better understand athletic performance by using a range of treadmills and analytics. Our laboratories also have a range of ergometers letting you measure the work performed by exercising. Use modern analysers for the assessment of oxygen kinetics, blood analysis and also body composition assessment.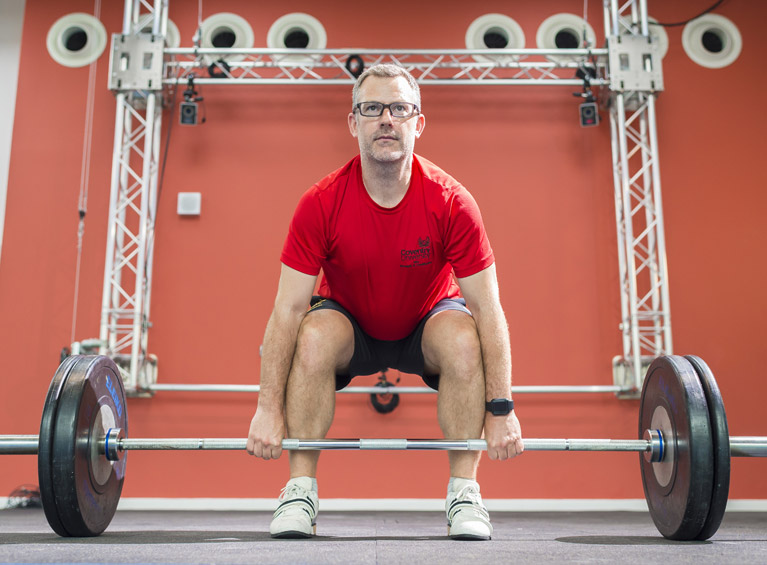 Strength and conditioning suite
You can monitor a range of teaching and research activities in the fully equipped strength and conditioning suite. The suite includes force platforms which link to a 3D motion capture system letting us monitor a range of techniques.
Innovation in research
Coventry University has a long history of undertaking cutting-edge research that significantly benefits society. The world-class facilities contained within the Alison Gingell Building take this to the next level, bringing greater consistency to our testing and experimentation.
---
The teaching and facilities are really incredible. There are many sources of books and references that are available to me, the availability of computers and laptops in the library is fantastic. The lecturers go the extra mile for us, so I feel really supported with my studies.

Pieris Pierettis BSc Sports Therapy