Student Experience
In Coventry Law School the student experience extends past our teaching with the dedicated subject society our students attend and even run!
Law Society
We aim to be one of the most active, engaging and fun societies on campus – and you be part of it all! The Law Society provides academic support for its members, creates networking opportunities, and hosts large social events including our Winter Ball!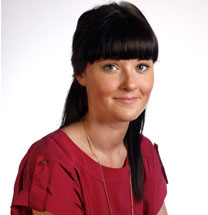 Charlotte Crossin - Law LLB
I was attracted to the LLB Law course because of the teaching style, the choice that is offered to you, the learning facilities and the fact that Coventry University is a city campus which meant everything I needed would be in walking distance. I am very happy that I made the decision to study at Coventry Law School.