Svetlana Kataeva
Research subjects and interests
Research Title:
Growing up in the lived multiculture: the role of consumption in identity projects of children and youth in multicultural families.
Supervisory Team:
Director of studies – Dr Eva Kipnis
2nd supervisor – Dr Cristina Galalae
3rd supervisor – Professor Hazel Barrett
External advisor – Dr Catherine Demangeot (IESEG School of Management)
My research focuses on the experiences of young consumers in multicultural families. Acknowledging that children and young people are important actors in today's consumptionscapes, my research investigates how they construct, negotiate and reconstruct their identities through consumption. Combining knowledge from the areas of social and cultural identity, multiculturalism and children's developmental psychology, I aim to develop a comprehensive understanding of their socio-cultural experiences and identity trajectories, and provide new insights for academia, marketing practice and policy makers on the drivers of diversification, fragmentation and/or radicalisation of identities.
Research interests:
Cultural and multicultural consumer identity
Consumer behaviour
Consumer vulnerability, resilience, and competencies
Multicultural marketplaces
Biography
Svetlana holds a BA degree in TV and Radio Management (Humanities Institute of TV and Radio broadcasting, Moscow, Russia), and MA in Advertising and Marketing (Coventry University). She spent 5 years working as a TV production executive at a range of production organisations in Russia and also held administrative positions at the Boston Consulting Group. Svetlana now decided to pursue an academic career path and is working on her doctoral research project supported by Coventry University's doctoral studentship programme.
Awards and Grants:
Faculty Prize Winner (MA Advertising and Marketing, with distinction), Centre for Business and Society Doctoral Studentship
Languages:
English – full professional proficiency
Russian - native proficiency
Spanish – limited working proficiency
German – conversational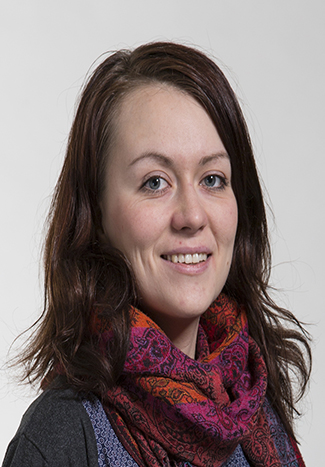 PhD Student
Building: Jaguar Building