Ryan Bushell
Research subject and interests
My research interests include the interrelations between gambling, class and legislation. The impact of private sector organisations on public sector services and deconstructing 'social investment' and how it interacts with capitalism and the welfare state.
My PhD is an investigation into the field of social investments. It shall assess what impact this area is having on social policies and frontline service providers and shall determine what implications this may have on the current welfare landscape. Are social investments a mechanism to alter the public/private sector balance?
Biography
Ryan joined the Centre for Business in Society in September 2015 after being awarded an MA in Social Policy (Merit) from the University of Birmingham. At undergraduate level he studied Law (LLB - Hons) at the University of Kent and graduated in 2009. Between his undergraduate and postgraduate studies, Ryan worked as a Legal Clerk in the Birmingham area with law firms who specialise in family matters and care proceedings. Ryan has been based in Birmingham since 2009 and is originally from Kent.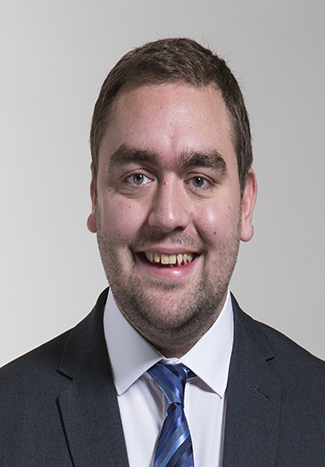 PhD Student
Building: Jaguar