Nora Lanari
RESEARCH SUBJECT AND INTERESTS
Nora is fascinated by all things around water. More specifically, she is interested in water governance and water management and how they are influenced by policies, institutions, and other non-governmental actors on different scales.
Supervisors:
BIOGRAPHY
Nora joined Coventry's Centre for Business in Society in May 2016 as a full-time PhD student. Her academic qualifications include a BSc in Geography (insigni cum laude) and an MSc in Geography (summa cum laude) from the University of Bern, Switzerland. Through her master's degree, Nora gained valuable research and fieldwork experience in Kenya. Additionally, she has experience in national and international policy making, having worked at the Permanent Mission of Switzerland to the United Nations in Vienna as well as with Global2000 – Friends of the Earth International, an influential Austrian environmental NGO.
CURRENT RESEARCH
My PhD research project focuses on why, how, and on what scale commercial agriculture engages in water governance in order to evaluate how this engagement can contribute to sustainable water governance. Many water governance regimes across different countries struggle to deploy suitable responses to the various and evolving water challenges they face, such as climate change, ecosystem degradation, and an ever-growing demand for water. Agriculture is one of the largest water users globally. In that vein, commercial agriculture is a very powerful actor within water governance regimes; especially since this sector also substantially contributes to the economic development of many countries. As a result, if intentionally or not, commercial agriculture has considerable influence on water governance regimes and on how water is managed on the ground.
OUTPUTS
Lanari, N., Liniger, H., and Kiteme, B.P. (2016) Commercial Horticulture in Kenya: Adapting to Water Scarcity CDE Policy Brief 8. Bern, Switzerland.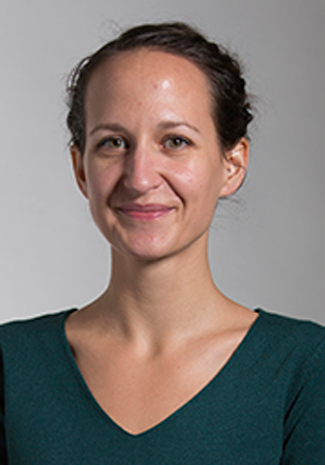 PhD Student

Building: Jaguar Building
Email: lanarin@uni.coventry.ac.uk