Dr. Mark Eastwood
MY RESEARCH VISION
"My research interests include general AI and pattern recognition, Neural Networks, Computer vision and Ensemble methods."
BIOGRAPHY
Mark Eastwood recieved his degree and masters in Natural Science (Maths/Physics) from Cambridge University in 2004, and recieved a PhD from bournemouth University in 2010 with topic focussed on Ensemble methods for pattern Classification.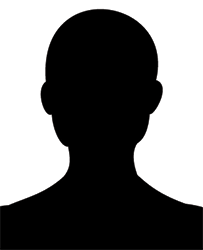 Research Fellow
Building: Engineering & Computing
Email: ab3276@coventry.ac.uk
SELECTED PROJECTS
Infer: Project involves development of a platform for building adaptive predictive models.