Ivana Buric
My research project
I am applying an interdisciplinary approach in researching meditation by building bridges among psychology, molecular biology and neuroscience. My aim is to understand individual differences in outcomes of mind-body interventions and to reveal the mechanisms that underlay changes in mental and physical health that people so often report when they regularly practice meditation or yoga.
I am currently researching two topics:
1. The effects of meditation interventions on gene expression and self-regulation: Can meditation reverse the molecular signature of stress and reduce inflammation? How is this related to changes in emotional regulation, attention and self-awareness?
2. Individual differences in meditation: To whom does it benefit the most? Can the outcome be predicted with psychological and biological variables such as stress levels, expectancy, suggestibility, mental health history, personality traits, attachment style, immune markers, brain activity or genetic polymorphisms.
Supervisors: Dr Miguel Farias and Dr Jonathan Jong, external supervisor Dr Inti Brazil (Radboud University, Netherlands).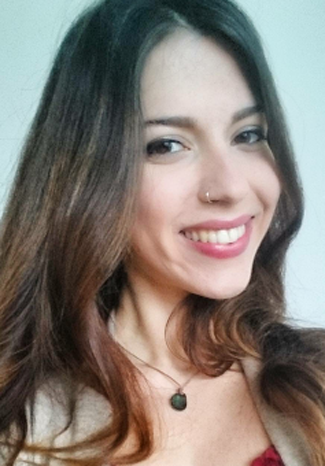 PhD Student
Biography
Ivana finished her graduate and undergraduate programs in psychology at University of Zagreb, where she graduated as second best in the generation. She defended her master's thesis in 2014 titled "Integration of approaches as a new framework for research on stress vulnerability and resilience: Genetic, epigenetic and neural mechanisms of the hypothalamic-pituitary-adrenal axis reactivity".
In 2015 she was funded by Erasmus+ to do a research internship in molecular biology at University of Exeter, where she got her first research experience and gained skills in gene expression and epigenetics. A few months later, she started a joint PhD program at Coventry University and Donders Institute for Brain, Cognition and Behaviour where she is now combining psychology with molecular biology while also getting trained in neuroscience.