Ehab Qouteshat
My research vision
My research aims to explore the legal issues of third party arbitration between the UK and Jordan. The priority concern will be given to the third parties arbitration- when the third party can intervene or be joined into the arbitration proceedings as an exception to the original arbitration agreement which only binding on parties who entered the arbitration agreement.
Biography
Ehab was born and grew up in Salt, Jordan. He studied Law at University of Jordan (2006-2010). Ehab was awarded his LLM in E-commerce and Maritime Law from University of Hertfordshire (2013-2014). Ehab has been reading his PhD in the area of "Third Party Arbitration" at Coventry University since January 2016. Ehab was also a lawyer.
Awards and Grants:
Bachelor degree in law from University of Jordan
LLM in E-commerce and Maritime law degree from University of Hertfordshire
Certificate for giving an oral presentation and publishing paper in the "International Journal of Law and Interdisciplinary Legal Studies" on the topic of "Third party arbitration under English Law" in the 3rd Annual International Conference on Law, Economics and Politics on 17th- 19th October 2016 at Cambridge, United Kingdom.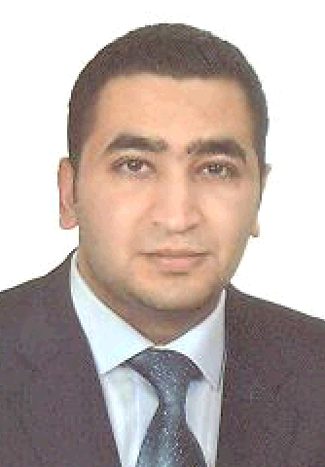 PhD Student