Dr. Michal Orlowski
MY RESEARCH VISION
My research focuses on the impact dynamics in automotive safety and in aerospace. It involves application of computer modelling to predict the responses of the structures to improve their reliability and therefore safety. My recent work involves human body modelling and it aims to develop new design methodologies to be applied in the design process for development of new, safer vehicles.
BIOGRAPHY
Michal Orlowski currently works as a Research Associate in Advanced Design Analysis at Coventry University. He joined Mobility and Transport research Centre after fulfilling PhD at Cranfield University.
Michal holds BSc and MSc in Aerospace Vehicle Design (Warsaw University of Technology, Cranfield University). He was awarded his PhD on the topic of "Experimental and numerical investigation on the bird impact resistance of novel composite sandwich panels". He is specialised in modelling of high velocity impact on metallic and composite structures. Michal was also involved in the optimisation of the crumple zone of a light duty vehicle for V-Feather (EU Framework 7) project.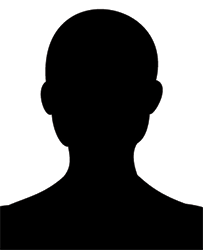 Research Fellow

Building: James Starley
Room: JSB53
Email:michal.orlowski@coventry.ac.uk