Anjali Krishnanunni
My research vision
The need for smaller feature sizes in printed circuit board industry increases inexorably. Therefore new technology must be introduced. This research aims to bring in new methods to improve the planarity of electroplating, reduce feature sizes and I hope along with meeting current industry standards and practices, the new emerging technology will also contribute to a smaller carbon footprint, reduction in water consumption and waste production along with saving energy consumption.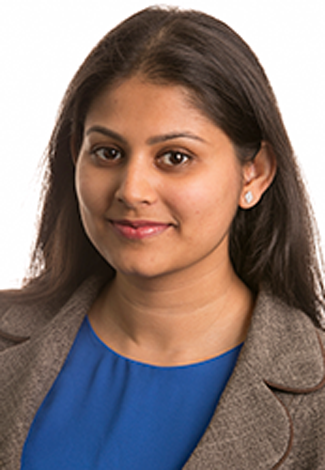 KTP Associate/Project Officer

Email: ab8561@coventry.ac.uk
Biography
Anjali graduated from University of Liverpool with a BEng degree in Electronics and Communications Engineering. She has also earned a PRINCE2 Foundation Certificate after graduating and is working on an exciting and innovative project at Stevenage Circuits Limited.