RISING Global Peace Forum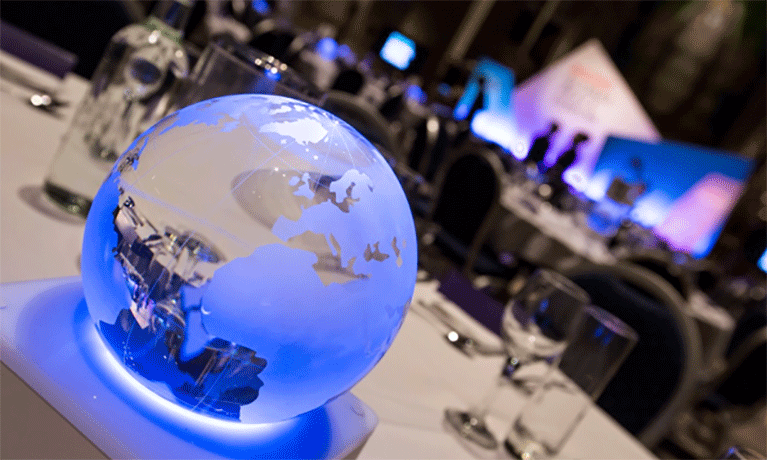 ---
Wednesday 13 November 2019 to Friday 15 November 2019
08:00 AM - 08:00 PM
Location
Our annual Forum including keynote presentations, panel discussions and workshops and a gala dinner to examine the many interconnected ways that different factors combine to make peace and peaceful coexistence possible.
Through the theme of 'The Ecosystem of Peace' the Forum will look at peace as a kind of ecosystem, where top-down political decisions, as well as bottom-up civic actions in areas such as culture, education, the environment, faith, leadership and women's rights combine to sustain peace. The keynote speakers already confirmed for the Forum include two former Prime Ministers, one from Europe and one from the southern hemisphere.
For more information about this event, please email the Rising team and follow us on Twitter, Facebook, LinkedIn and Youtube.