About the Institute for Future Transport and Cities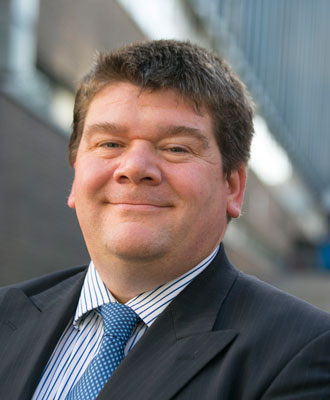 Welcome to the Institute for Future Transport and Cities. The Transport sector is going through a technological revolution, with the low-carbon agenda and the move towards vehicle autonomy creating an unprecedented demand for research and development.
Coventry University has long been associated with the Transport sector, through our teaching, research and consultancy. Our Institute for Future Transport and Cities brings together world class expertise in disciplines across art and design, human factors, engineering, manufacturing, computer systems and business studies to deliver our vision of "safe and sustainable transport solutions fit for the cities of the future". We work across three core themes of:
training and skills development,
research to demonstrate new technologies,
commercialisation of this new technology to deliver impact and business growth.
Covering the full spectrum of land, rail, air and water based transport, we address the whole innovation chain from design, materials, advanced manufacturing, systems and supply chain as well as the business environment. The Institute builds on some of our existing successful strategic partnerships with organisations such as Unipart, Horiba-MIRA and FEV. If you are interested in finding out how we could work with you, please get in touch. We are keen to work with the best to shape the future of transport.