About us
The Institute for Future Transport and Cities (IFTC) coordinates expertise across manufacturing, engineering, design, intelligent systems and business studies. Our research covers automotive, aerospace, maritime and rail transport modes, working with industry partners to deliver safe and sustainable transport solutions fit for the cities of the future.
Read on for an overview of our capabilities from our Chief Executive, Professor Carl Perrin.
"We all know that we have to think and act differently to address climate change and the transport sector is no different. At the Institute for Future Transport and Cities, we've stepped up to meet these challenges.
Coventry University's leading academics in our world class research centres are advancing powertrain electrification, future and disruptive mobility solutions, advanced manufacturing technology and next-generation materials.
Our partnerships ensure that this research delivers real impact on society, creating safe and sustainable solutions for future mobility.
Within our Institute we have over 140 research staff and 130 PhD research students, working across our four research centres to deliver high quality research with impact across a vast array of research areas.
We cover a broad spectrum of subjects within our research centres:
We are also affiliated with the NSIRC, the National Structural Integrity Centre. This is a state-of-the-art postgraduate engineering facility that brings together expertise from our own researchers in Coventry and structural integrity specialists at TWI in Cambridge. The NSIRC is at the forefront of advancing the understanding of mechanical properties of materials, developing the fundamentals and providing essential solutions for real-world structural integrity challenges.
This is only scratching the surface of the capabilities and opportunities within Coventry University's Institute for Future Transport and Cities. Please explore our website to find out more and get in touch to see how you can work with us."
Professor Carl Perrin, CEO
---
Our Leadership
Chief Executive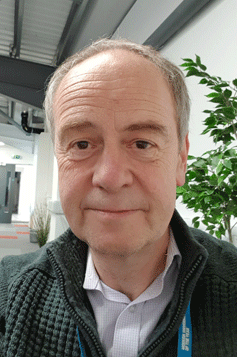 Nick Turner
Operations Manager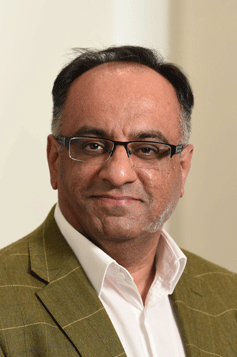 Director of Research and Professor of Systems Security
Our Team
Our research team brings a wealth of experience to IFTC. This multidisciplinary team is further supported by our association with industry-leading organisations, ensuring that IFTC is firmly embedded within the commercial ecosystem that it supports. Many of our own researchers have years of industry experience of their own to support the development of the next generation of pioneers in the transport sector, besides the knowledge required to bring production-ready mobility solutions to the fore.
Find out more about the staff and PhD researchers working at IFTC and the work they are carrying out by visiting the PURE portal.