Centre for Business in Society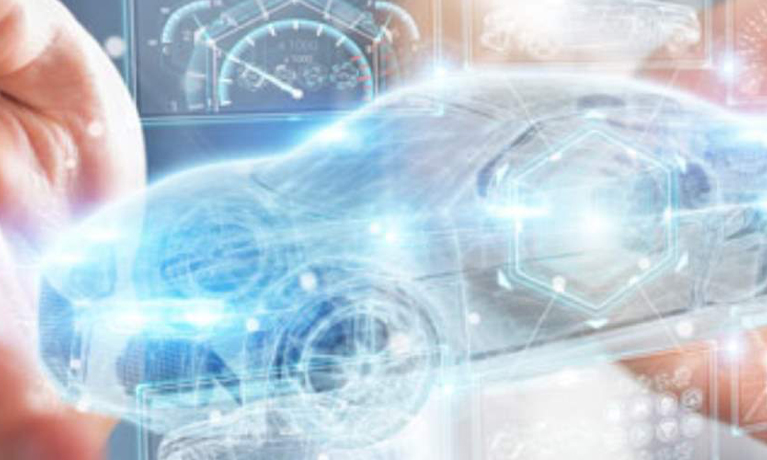 Professor Lyndon Simkins latest blog ponders technological developments in the automated vehicle industry - will they ever be trusted by consumers? is this an industry to invest in?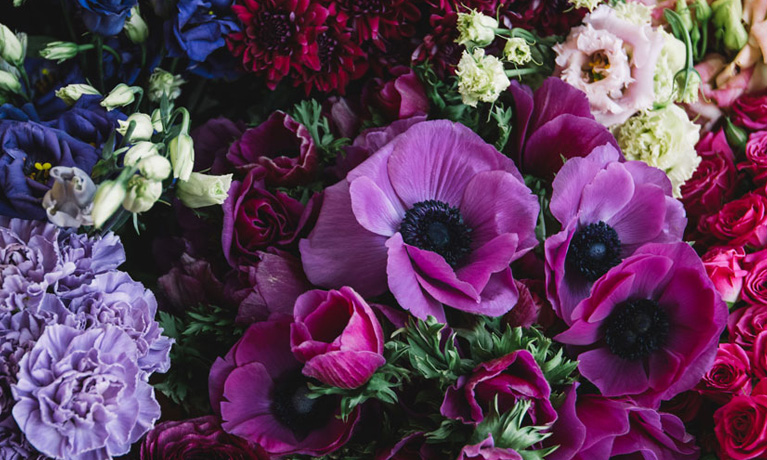 We look at the ways that British Florists are responding to the global supply chain challenges, alongside the growing interest in ethical and sustainable flower production.
About us
Discover our approach to research