Centre for Agroecology, Water and Resilience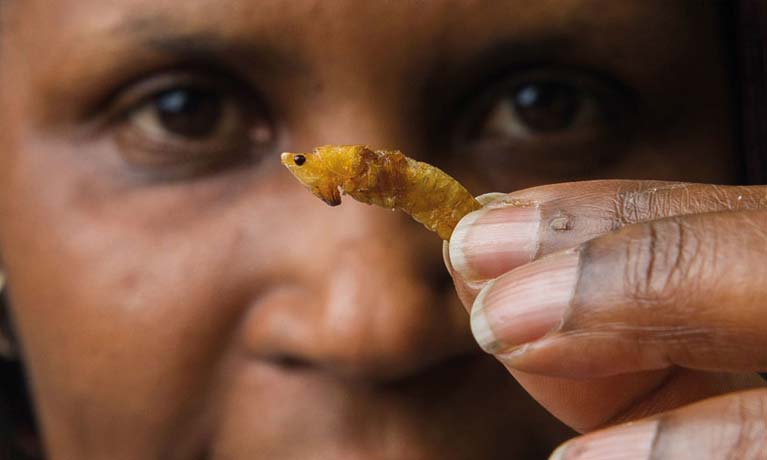 Could insects play an important role in tackling a growing global humanitarian problem?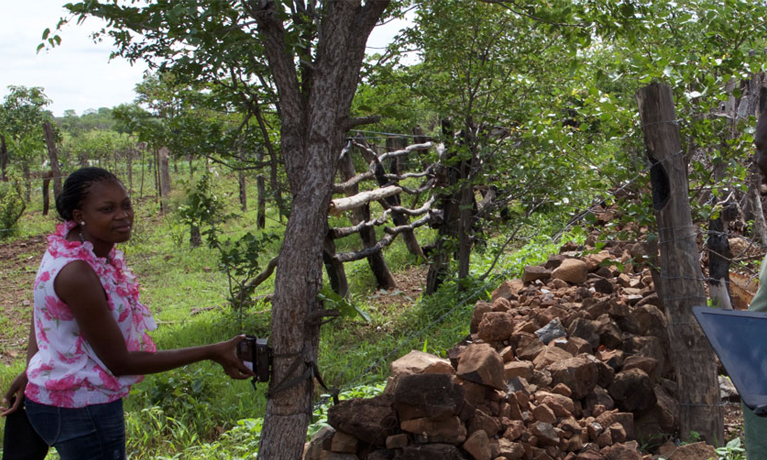 An update from the ALERT project and efforts to mitigate predators preying on villager's livestock in Zambia and Zimbabwe.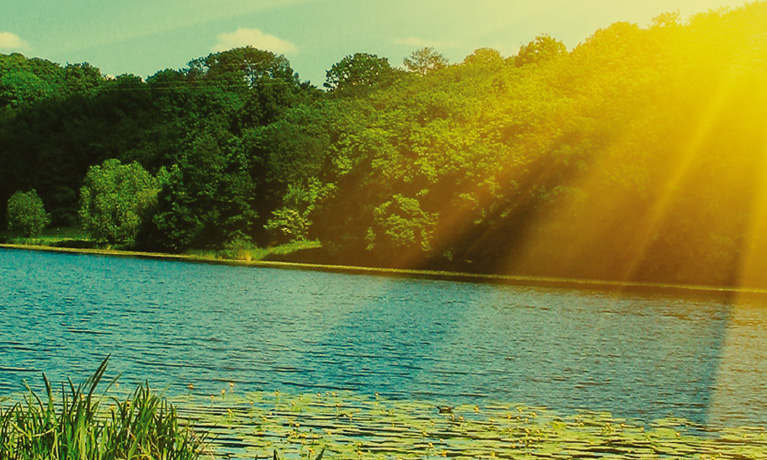 Watch Executive Director Dr Michel Pimbert introduce the centre, the main themes of research and why the work being carried out by the CAWR team is vital for the future.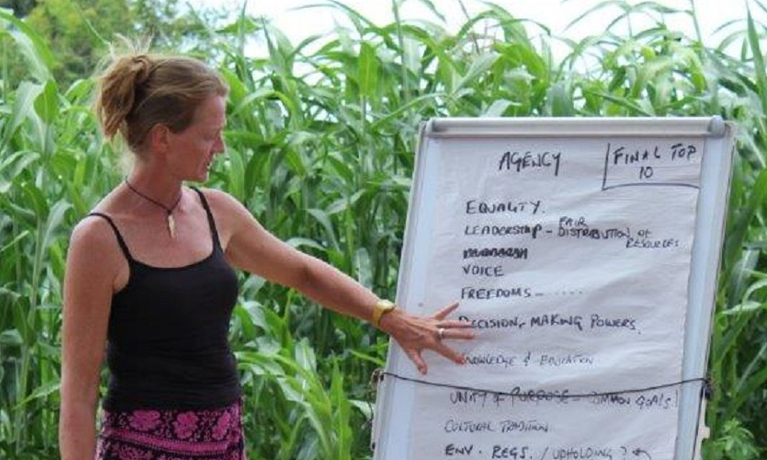 Apply now!
CAWR's new MSc in Agroecology, Water and Food Sovereignty has now launched and applications are now open!
Our team
Contact details for staff from the CAWR
Projects
View our completed and current projects