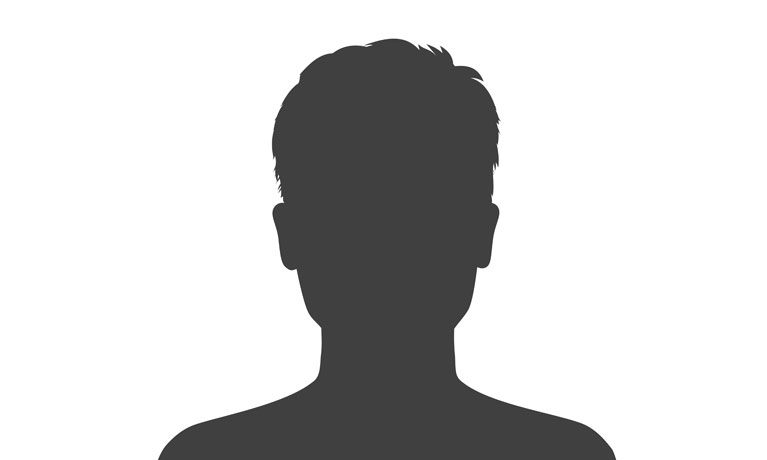 Dr. Patrick Egan
Associate Lecturer
Patrick is a qualified primary school teacher and has eight years' experience working as an Assistant Head Teacher. He also worked in various higher education institutions in the UK and has worked as a senior lecturer in primary science education and professional studies in the past. His previous roles also include Assistant Head of the PGCE programme and Head of Year 1 students.
Patrick has contributed to various renowned journals in both the UK and abroad and is most interested in the wellbeing of teachers and the teaching of curricular subjects. He has also spoken at a range of education conferences, including:
Egan, P., 2022, Humanities conference-Geography. Coventry University
Egan, P., 2017 Nordic Network Conference, Norway
Egan, P., 2016 Nordic Network Conference. Sweden
Egan, P., 2016, Elicitation methods in Primary Science, Irish Science Teachers Association Conference, Limerick, Ireland.
Egan, P., 2014, Too much Talk, February, International Teachers Education Conference, Dubai, UAE.