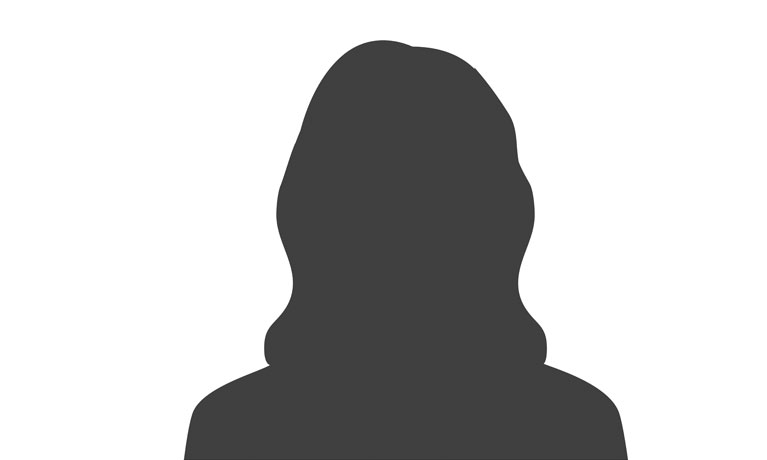 Catherine Bickersteth
Lead Mentor
Catherine Bickersteth has been a teacher and school leader for over 20 years, having worked in primary and secondary education in maintained and independent schools.
Alongside her role as Lead Mentor at NITE, Catherine carries out freelance work as an educational consultant. Her work includes: developing CPD for schools and initial teacher training providers; educational writing; her role as the Associate Subject Specialist in primary history with NASBTT and as an External Assessor for NITE.
Particular areas of professional interest include history, diversity, equity and inclusion, Initial Teacher Education and leadership development.
Catherine holds a Masters in Educational Leadership (Buckingham University), PGCE in History (Institute of Education, University College London) and BA Hons History (Manchester University).