Suzanne Hartman
Senior Lecturer
Email: ad7996@coventry.ac.uk
Suzanne joined Coventry University in 2021 as a lecturer in Tourism Management and developed a top-up course on Health Tourism. Before that, she was a lecturer in Tourism Management for HZ University in the Netherlands for two years, where she focused on Health Tourism, followed by a role as Lecturer Health & Wellbeing at HAS University in the Netherlands.
She has travelled and worked in different countries around the world from the beginning of her career, starting as a flight attendant with British Airways, working in cabin crew training and managing projects in airline catering. After managing a hotel in Malawi for several years, she decided to continue as an educator and achieved the Dutch equivalent of PG Cert in 2021.
As an active participant in a variety of outdoor sports and working as a yoga teacher, she developed a specific interest in adventure tourism and health benefits of tourism, which motivated her to pursue an MSc in Health and Wellbeing.
Qualifications
MSc Health and Wellbeing, Leeds Trinity University, 2020
BA International Business Management, Nijenrode University, Netherlands, 1994
Professional and Industry Memberships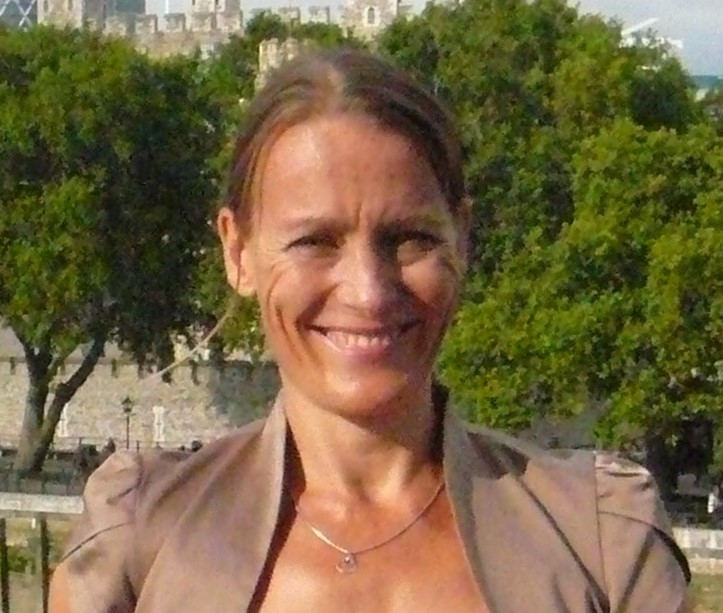 Teaching areas
Introduction to Tourism (Level 4)
Professional and Academic Skills (Level 4)
Contemporary issues in Tourism (Level 5)
Tourism Destination Management (Level 6)
Dissertation and Internship Projects Supervision (Level 6)
Tourism Destination Management (Level 7)
Postgraduate Professional Practice (Level 7)
Dissertation and Internship Projects Supervision (Level 7)