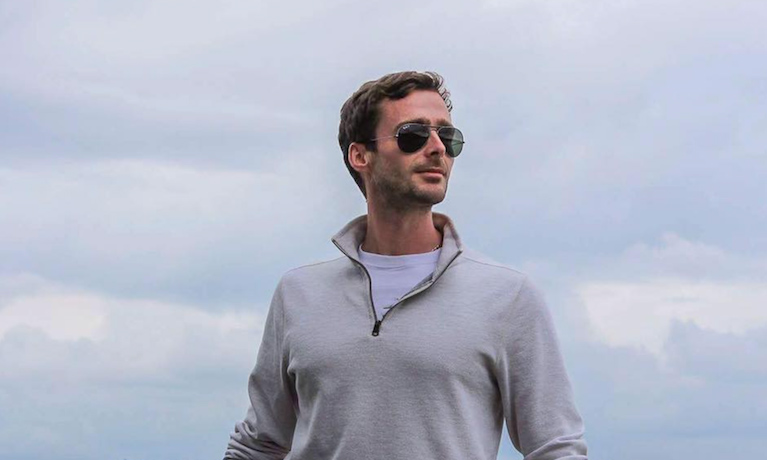 Aaron M. Cooper
Lecturer in Law
Faculty of Business and Law
About
Aaron specialises in Public International Law and Human Rights on the Undergraduate LLB Law degree programme and International Environmental Law and the Law of Diplomatic Relations on the Postgraduate degree. As well as teaching, he is a PhD candidate at the University of Eastern Finland. Currently his doctoral research focuses on the nexus between indigenous participatory rights and the development of governance on geoengineering.
Career overview
Aaron started teaching at Coventry University in 2014 as an hourly-paid lecturer, before becoming a full-time lecturer and then module leader for international environmental law and public international law. He has worked extensively on curriculum development and developed dynamic assessment strategies for the modules that he leads. Also, he oversaw the development of the Oil Gas and Energy Law postgraduate degree which ran from 2017 to 2019 - serving as course director for the course. He has worked as deputy course director for the undergraduate Law degree programs and currently he serves as supports the recruitment and marketing portfolio within the Law School.
Aaron has a keen interest in internationalisation and has engaged with the international activity within the law school, visiting the Siberian Federal University in Krasnoyarsk, Russia to teach environmental law and sustainable development as part of their international summer school programme. In addition to teaching on the commercial law degree programme with our partner institution, SWUPL, and in teaching in Germany, Belgium, Sweden and Norway.
Research
Aaron's research focus examines climate change and its effect in the polar regions. He has publications on energy development and the green transition, as well as covering numerous areas of the environment. As part of his PhD research Aaron is examining indigenous participatory rights within the context of geoengineering in the Arctic.
External activities
External Examiner: University of Wolverhampton
External Subject Expert for University of Bedfordshire programme review
Member of UKELA (United Kingdom Environmental Law Agency)
Researcher at the Centre for Climate Change, Energy and Environmental Law at the University of Eastern Finland
Publications and press
Cooper, A.M., 'Sámi Council Resistance to a Solar Radiation Management Experiment Highlights the Complex Questions Surrounding Climate Geoengineering and Consent' (CCEEL, 20 May 2021)
Cooper, a.m., "Energy Development in the Russian Arctic: Examining the Russian Energy Strategy and the Development of the Northern Sea Route in the Context of Geopolitical Competition" OGEL 1 (2021),
Steenmans, K., & Cooper, A. (2020). Ioane Teitiota v New Zealand: A landmark ruling for climate refugees? Coventry Law Journal, 25(2), 23-32.
Cooper, A.M., "Solving the Problem of the Arctic: Is an Arctic Convention the Most Viable Solution to Balance the Interests of the Energy Industry and Preserve Intergenerational Equity?" OGEL 2 (2016),