Softwarica College of IT and e-Commerce
Degrees at Softwarica College of IT and e-Commerce
Study location: Kathmandu, Nepal
Website: www.softwarica.edu.np

---
Study a Coventry University degree at Softwarica College of IT and e-Commerce.
Softwarica College of IT and e-Commerce is seen as the pioneer for introducing British Education to Nepal, and has a long history of providing internationally recognised IT qualifications and training to the country.
Our joint partnership will bring together teaching through activity-led learning, collaborative technical projects and simulation of real world problems. As a graduate of our programmes, you will be well positioned for a range of employment opportunities such as software development, database/systems administration, mobile application development, web development and cybersecurity.
---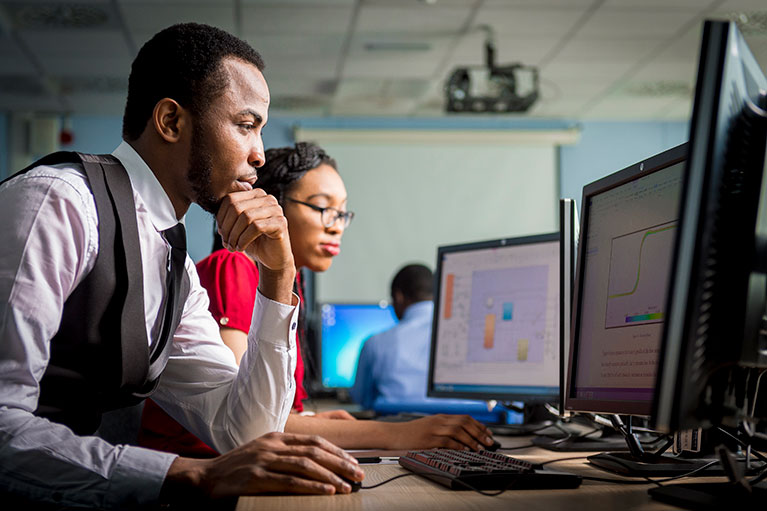 Softwarica is not just an IT education provider of Nepal; it focuses on the holistic development of all its students. As a graduate from this institution, besides learning relevant IT skills and competencies, I developed immense self-confidence while interacting with faculties and staffs.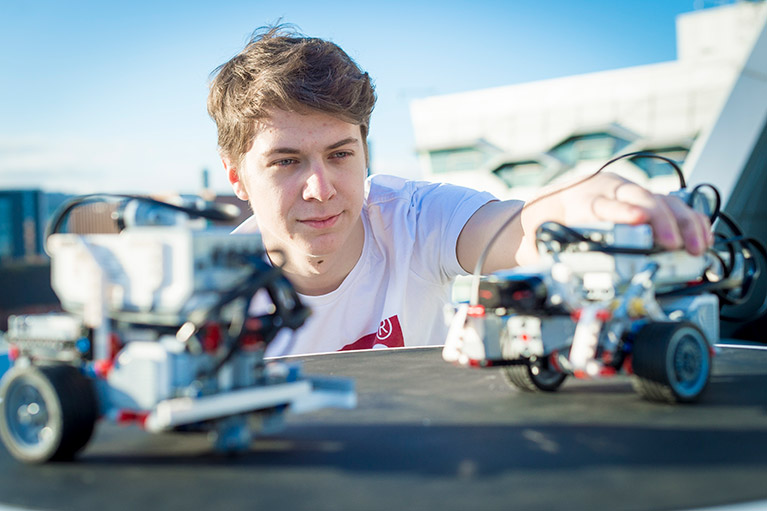 I had a huge interest in computer science, but the career path was not clear. Studying at Softwarica helped me gain knowledge and understanding of various aspects of computer science and software engineering, and helped me decide on my career interests. I started working as software developer when I was still studying at Softwarica.
Undergraduate degrees
Degree award

Entry requirements

Intake

Two A Levels or equivalent, or an appropriate school leaver's certificate; and at least second division from any of the streams (science, management, humanities).

International qualifications will be reviewed on an individual basis.

Direct entry to Year 2 or Year 3 with bridging modules is possible for Level 4 and Level 5 NCC

English language: IELTS 6.0 or accepted equivalent.

September / February
BSc (Hons) Ethical Hacking and Cybersecurity

Two A Levels or equivalent, or an appropriate school leaver's certificate; and at least second division from any of the streams (science, management, humanities).

International qualifications will be reviewed on an individual basis.

English language: IELTS 6.0 or accepted equivalent.

September / February
---
Contact details
Softwarica College of IT and e-Commerce
Mahakai Marga, Dillibazar, Kathmandu, Nepal
Telephone: 014441577 / 014425661
Email: info@softwarica.edu.np