Meet the team
Our team at the Confucius Institute consists of teachers from all across China. Take a look through their profiles and read more about the team.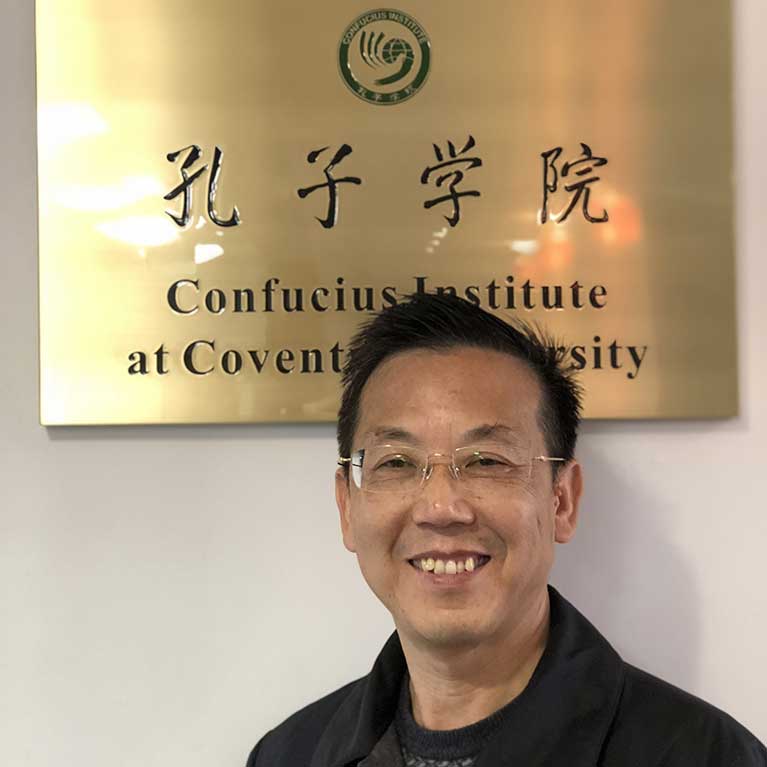 Youfa Liu
Co-Director of Confucius Institute
My name is Youfa Liu and my English name is Nick. I am the Co-Director of Confucius Institute at Coventry University.
I am a professor at the Jiangxi University of Finance and Economics and have been teaching English in China for more than 30 years.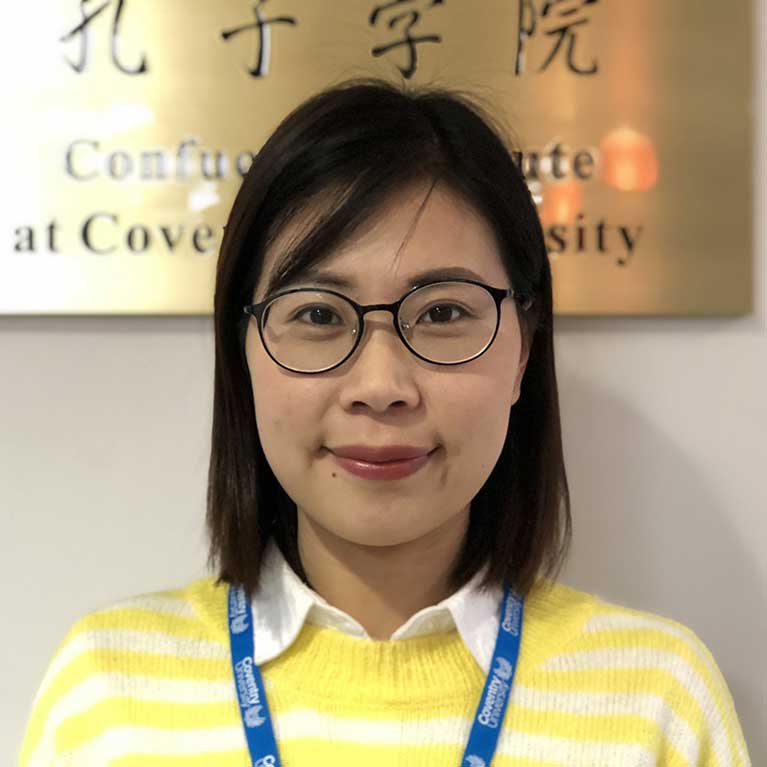 Yiming Ren
Chinese Teacher
I am from the middle part of China that named Henan Province, the hometown of martial arts.
I am a qualified Chinese teacher of Confusius Institute at Coventry University. Currently I am working on business Chinese teaching and Chinese calligraphy course.
I worked as a Chinese teacher in Nepal and Thailand for two years. I have more than four years working experience in this field, working with both children and adults.
I believe language learning should be a fun thing to do. It gives you not only opportunities but also a new perspective about the world.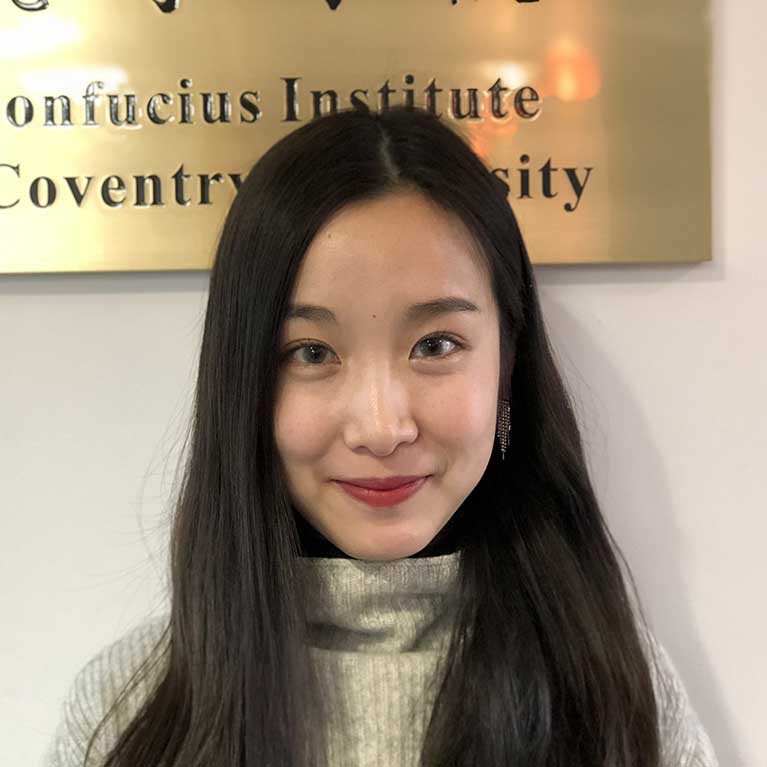 Wenjuan Lu
Qualified Mandarin teacher
I am from Anhui Hefei in China. I have taught Chinese language for over 7 years, including working as a Chinese teacher in South Korea for over 2 years. I am a Qualified Mandarin teacher and run Chinese culture courses.
The Confucius Institute has great teachers who can help you either learn Chinese or about China.