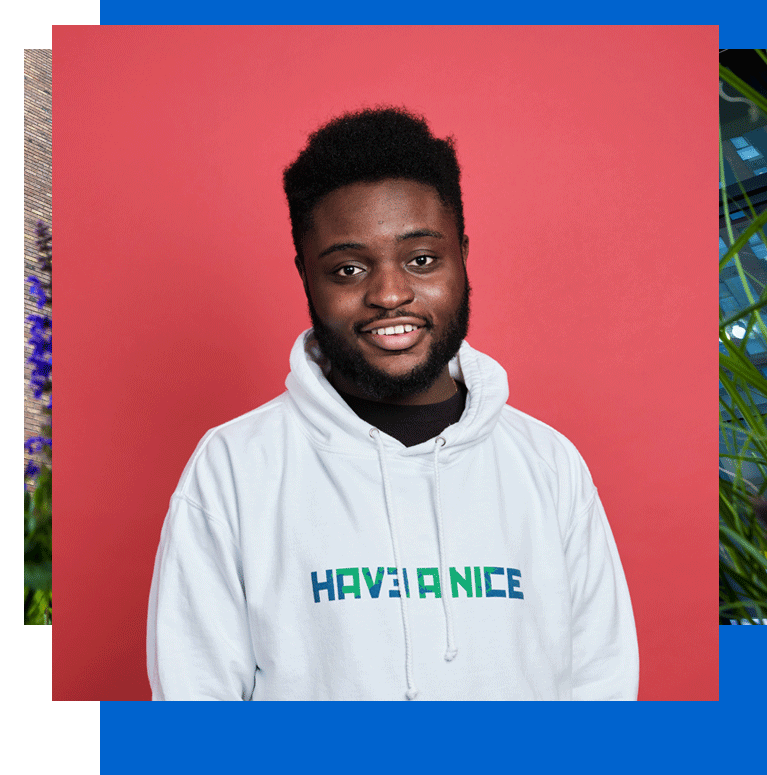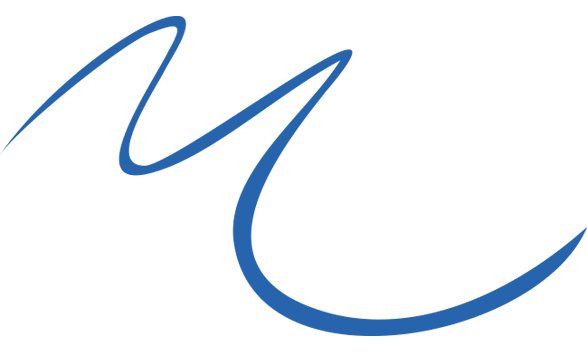 Welcome
Thinking about studying for a UK degree? Why not study with a university rated top 30 in the world for our ratio of international students (QS World University Rankings 2022).
Welcome to Coventry University, a vibrant and ambitious modern university in the heart of the UK. We are proud to welcome over 13,000 international students from over 130 countries studying undergraduate, postgraduate and foundation level courses.
Our Nigerian student community is growing and we'd love for you to join us. On this page you will find information on our courses, along with key contact details for your region.
Find your course
You don't have to study a Coventry University degree at our Coventry campus. The Coventry University group gives you the opportunity to study in a place that suits you and gives you the flexibility to study at your own pace. As well as September starts, we offer additional intakes in January and May, to help you start your studies when you want.
As a student from Nigeria you may be eligible for a scholarship, bursary or discount. You can find out what is available to you on our funding pages.
Other ways to study with us
You might also be interesting in studying this course 100% online giving you the freedom to study at your own pace. View our 100% online courses to get started. Alternatively, you may choose to study your course at CU Coventry which provides a flexible route to achieving your degree. View our CU Coventry courses to find out more.
In addition, we offer courses that enable you to 'top-up' your existing qualifications to gain a full undergraduate degree. Advanced entry is also available on a number of other courses starting in September 2022, so you could transfer your existing credits and complete your degree at Coventry University.
More than just a degree
I reached a point in my career where I knew I needed to gain some additional knowledge in communication and take my business to the next level. I researched master's courses and thought Coventry sounded good. A lot of my Nigerian peers had come to study here, and I'd heard really positive feedback.
Start your adventure
Ready to start your adventure with us? Whether you know which degree course you want to do or not, get in touch with us now or meet us at an event near you to discuss your next steps. Our Africa team are on-hand to guide you through the process.
You can find out more information about how to apply on our application pages. Download our International guide for tips and further guidance.
Top 30 in the world for our international students ratio
QS World University Rankings 2022