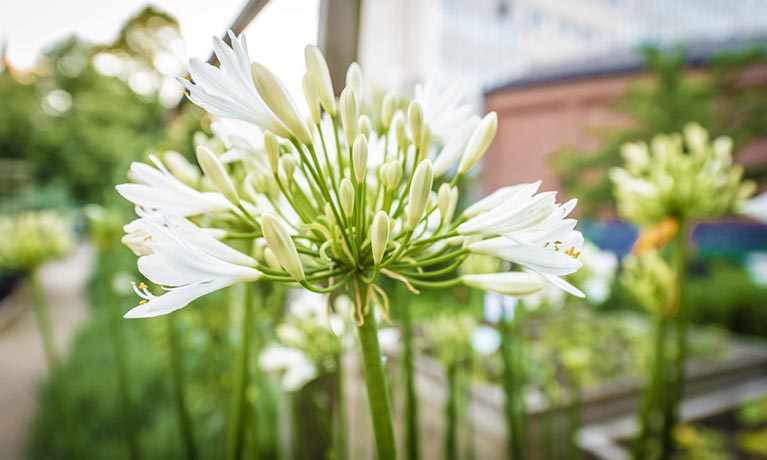 ---
Event details
The aim of the conference is to showcase the diversity of mindfulness research and practices in the UK for uncovering the substantial interest in mindfulness among diverse communities and professions for the goal of connecting public with the research.
This conference is organised by MSc Mindfulness and Compassion team from the School of Psychological, Social & Behavioural Sciences at Coventry University, UK. The event is open to the public, regardless of professional or personal background and showcases the applications of Mindfulness across a variety of professional areas including nursing, mindfulness and meditation practitioners, academics, health practitioners & psychologists. With a variety of speakers from diverse backgrounds, you will not only learn about the academic basis of mindfulness, but you will also get first-hand experience of meditation practise.
Learn more about MSc in Mindfulness and Compassion.
International and UK Speakers include Surya Citta (Mindfulness CIC), Mark Leonard (Mindfulness Connect), Rachael Cheang (Deeper Being Wellness) Nick Peters (Coventry University) and Tony Toneatto (University of Toronto).
The panel discussion on "Letting Go" will be led by Karen Liebenguth (coach and mindfulness teacher), Alessio Agostinis (consultant chartered clinical psychologist) and Andrew McNeill (author and mindfulness consultant).
Keynote Speech will be given by Liz Lord from Oxford University on 'Mindfulness in Schools and the MYRIAD Research Project.
Enquiries
For enquiries please contact Chetak Nangare