Launch UPD8 Skills Workshop - Negotiation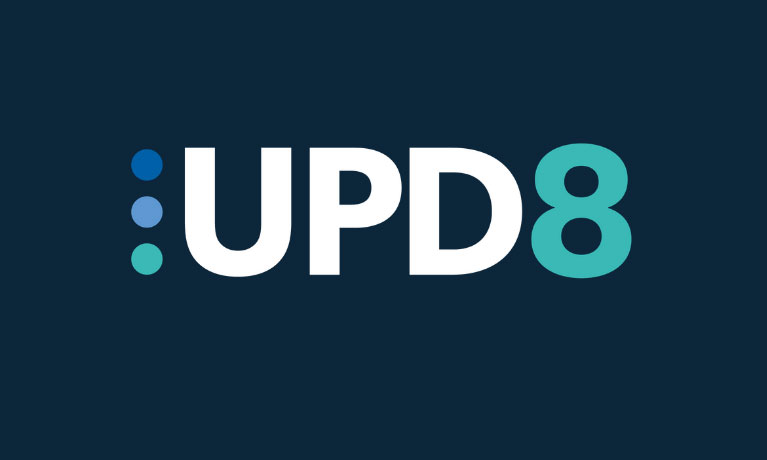 ---
Monday 26 October 2020
01:00 PM - 02:00 PM
Location
Register now
Event details
An interactive workshop focusing on boosting your Negotiation and Communication skills.
The Enterprise Hub is Coventry University's way of supporting students to start their own businesses. The regular Launch UPD8 workshops aim to help develop and enhance your skills across a range of areas useful to you when starting your own business or starting your career.
The Enterprise Hub team is committed to continuing to support budding entrepreneurs in the current COVID-19 crisis, which is why we have taken UPD8 and taken it online!
This UPD8 will be delivered by business coach Ivan Vickers.