PopUp Business Course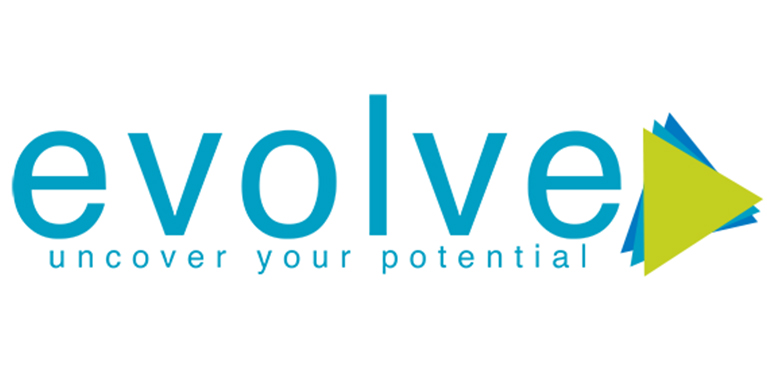 Learn how to be your own boss and make a living doing something you enjoy with our FREE practical three-day course, delivered by PopUp Business School - part of the Global Entrepreneurship Festival.

Friday 16th - Sunday 18th
November 2018
The TechnoCentre,
Coventry University Technology Park

This course will give you the skills to start any business
and make money doing what you love.
This approach is the polar opposite of traditional approaches to starting a business.
What is it?
The PopUp Business School is an exhilarating 3 day course showing you practical ways to get a business idea off the ground and launch online - without spending any money.
We do not believe in business plans and loans... We believe in selling first, starting quickly and making money doing something you love.

Who is it for?
People who have a business idea and want to make it a reality.
Those who need help developing or generating a business idea.
People who have lots of ideas but can't decide which to pursue or is most viable.
Entrepreneurs who are stuggling to make their business work and need help to develop their business.
What you'll learn:
How to grow your business without spending any money
Find customers using social media
How to build a free website so you can instantly start selling.
Book your place now:
Start a business with no money
Build a website and get on Google
Company set-up, tax and the legal stuff
Get the confidence to start
Course fee: FREE
Your space on this course is paid for by the Coventry and Warwickshire Business Support Programme so is free to attend. Coventry and Warwickshire Business Support Programme is part-funded by the European Regional Business Development Fund with further support from Coventry City Council and Warwickshire County Council.