Access to HE - Sports Science
Study level:

Access courses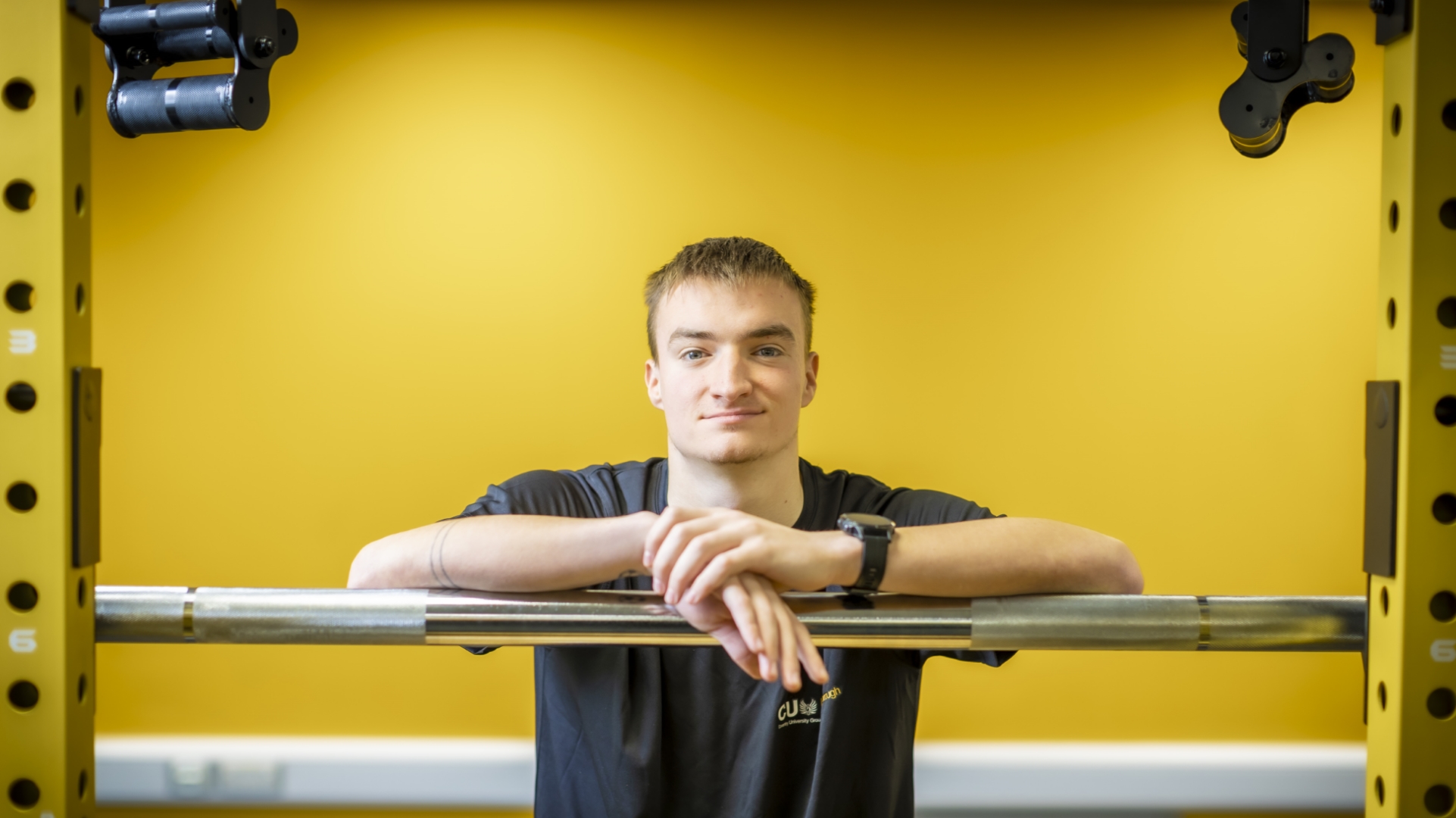 The Access to Higher Education courses are designed as a route into higher education for adults who may not have the conventional educational requirements needed. 
Location
CU Scarborough (Scarborough)
Study mode
Full-time
Online/Blended
Duration
1 year full-time
Start date
September 2023
The information on this page is for 2022-23 entry and should be used as guidance for 2023-24 entry. Please keep checking back on this course page to see our latest updates.
Course overview
The Access courses are designed for adults who may not have the conventional educational requirements but would like an opportunity to enter on to a higher education course.
Course detail
As well as subject specific knowledge, we aim to prepare you in the fundamentals of study skills which include writing standard English, writing essays and sourcing information.
The Access to Sports Science course offers 45 credits at Level 3 in subject specific units, and a further 15 credits at Level 3 in study skill units. The 45 credits will be made up of health-related and sport science related modules.
The Access to HE courses allows you to gain the knowledge and experience needed when moving onto your degree, as well as the skills to move forward in your academic journey. This includes developing your academic writing skills, referencing, critical analysis and research skills. All of these skills are required to move onto a degree programme.
Duration and delivery
Classes will be taught Monday - Thursday, followed by a 1 hour tutorial. Attendance for the tutorial is optional, but strongly recommended.
Lesson 9.30am - 11.30am
Lunch 11.30am - 12pm
Lesson 12pm - 1.30pm
Fees and funding
The fee for 2022-23 is £3,022. If you're aged 19+ funding is available through the Advanced Learners Loan.
The tuition fee for the course that is stated on the course webpage and in the prospectus for the first year of study will apply. We will review our tuition fees each year. For UK and EU students, if Parliament permit an increase in tuition fees, we may increase fees for each subsequent year of study in line with any such changes. Note that any increase is expected to be in line with inflation. Following the UK's exit from the European Union, EU students should be aware that there may be a change to UK laws following the UK's exit, this may change their student status, their eligibility to study part time, and/or their eligibility for student finance. We will act in accordance with the UK's laws in force in relation to student tuition fees and finance from time to time.
Facilities
We have invested £15 million in new, state-of-the-art facilities that will equip students with everything they need to succeed in their studies. CU Scarborough is a fantastic example of an education facility built to meet the needs of students, arranged around an open central atrium, featuring IT suites and lots of individual, group and silent study spaces. Our library stocks essential and recommended readings and over 115,000 eBooks. We have spaces for all the services you need, including careers guidance, student support, a café, prayer rooms and social areas.
Modules
Sports Psychology
Anatomy and Physiology
Diet and Nutrition
Teaching and Coaching
Participation and Performance
Sports Injuries
Physical Performance in Human
Writing Standard English
Report Writing
Preparation for HE
Finding and Reading Information
Progression
After successful completion of our Access to HE course, you could be eligible for a place on one of our relevant degrees. Please see the subject pages for more information.
Assessment
Learning is assessed in a variety of methods to prepare you to study at university. These may include an extended essay, timed assessments under controlled conditions or report writing.
Entry requirements
Access courses are designed for students who have not had the opportunity to access higher education, so formal qualifications are not mandatory.
Successfully completing an access course will guarantee progression onto a relevant degree course at CU Scarborough.