Top tips on being a fresher
While your academic studies are an essential part of your experience as a student, being a Coventry student is about so much more. The term 'student experience' gets used a lot, but what does that actually mean? As soon as you enrol on your first year of studies, you'll discover what being a student and a 'fresher' is all about.
Third-year Politics student Charlotte has some advice for those new to university:
Dear freshers, welcome to Coventry University! We've got lots of essential information to make sure you have the best time in Coventry.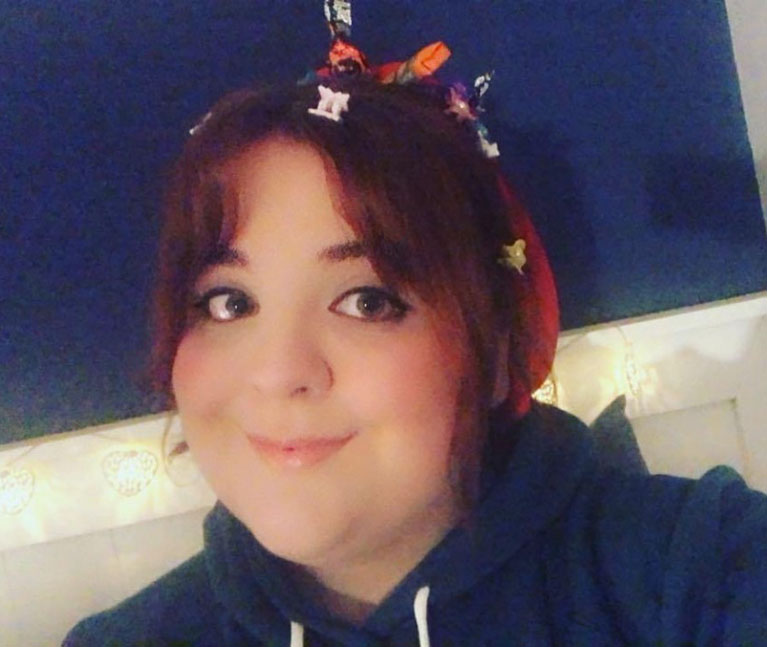 Mingle
It can be really reassuring to know every single fresher is in the same situation as you. Most people won't know anyone when coming to university, so everyone looks for people to hang out with and make friends.
Charlotte says, "Want to try something new and make friends? The Students' Union is a great place to start. CUSU (Coventry University Students' Union) and its societies always have something going on, from quizzes and games nights to weekly online meetings. Now is a great time to join sports clubs and societies. Or, if you already have an existing passion, seek out others who are like-minded. There's likely a society already set up, but if not, set up yours!"
---
Explore the city and the campus
Our city-based campus is in the heart of the hustle and bustle of Coventry.
Charlotte says, "Some of the buildings are so big, they initially look like a maze. But don't worry, you'll learn the routes to your classes soon enough, and there's always someone to help you. There is a lot to look at in Coventry, from the Cathedral to exhibitions in the Herbert Art gallery.
Coventry is full of restaurants, pubs and bars to have a drink and enjoy some food with friends.
---
Make a budget
With all of the exciting opportunities to meet people in your first few weeks at university, it can be easy to get carried away with spending. Make a budget of what you can afford to spend, and stick to it. You can use budgeting apps on your phone or make a spreadsheet on your computer.
Make sure you apply for your student loan or other funding as soon as possible, so there isn't a delay in getting this to your account. As it could take some time for your loan to arrive, ensure you have the funds to get through the first few weeks.
---
Look after yourself
If this is your first time living away from home, it's probably the first time you're doing your own food shopping. Resist the temptation of takeaways every day – your health and bank account will thank you.
Plan your meals for the week ahead, so you only buy what you need. You could use the time before you join university to try out a few recipes. Ask your housemates if they'd like to cook and share food with you or do some batch cooking and freeze some meals for when you're in a rush.
You might want to share certain things, like milk, bread and toilet rolls, with your housemates, but don't take food if it isn't yours!
It is also important to register with a doctor, also known as a General Practitioner (GP), who is local to your student accommodation. Do not wait until you feel unwell to do this; register as soon as you can.
---
Be considerate
If you're living with other people, be a good flatmate. Do your fair share of the cleaning and make sure you tidy up after yourself in communal spaces. You'll be living together for a while, so you don't want to fall out with people. You could put together a cleaning rota or some house policies.
---
Stay safe and be aware
Be responsible when you're out and about, especially if you're drinking alcohol. Familiarise yourself with your surroundings and plan how you're going to get home. Keep an eye on your belongings, and watch out for your friends.
---
Don't forget about your family
Check in with your family and friends to let them know you're OK!