World Mental Health Day: what we can do today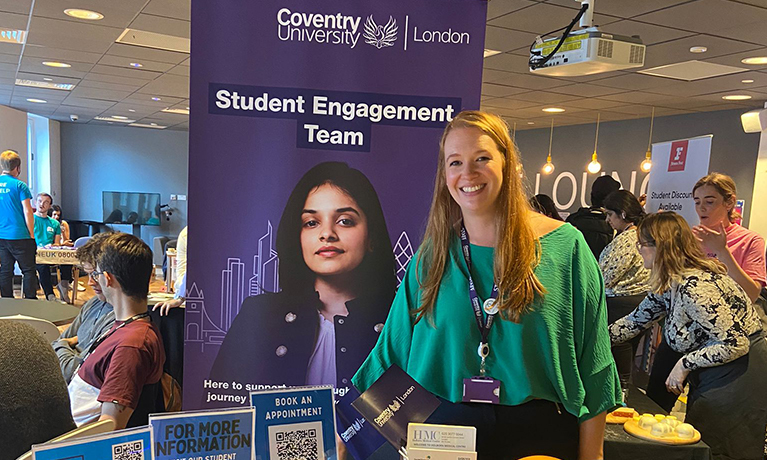 ---
World Mental Health Day takes place on Sunday 10 October. It provides a great opportunity to highlight the importance of connecting with others to help improve our mental health. This year's theme is #DoOneThing and if there is one thing we can all do, it's to set time aside to have a chat with someone. This could be a chat with a friend or family member, a colleague, a classmate or even someone on the bus.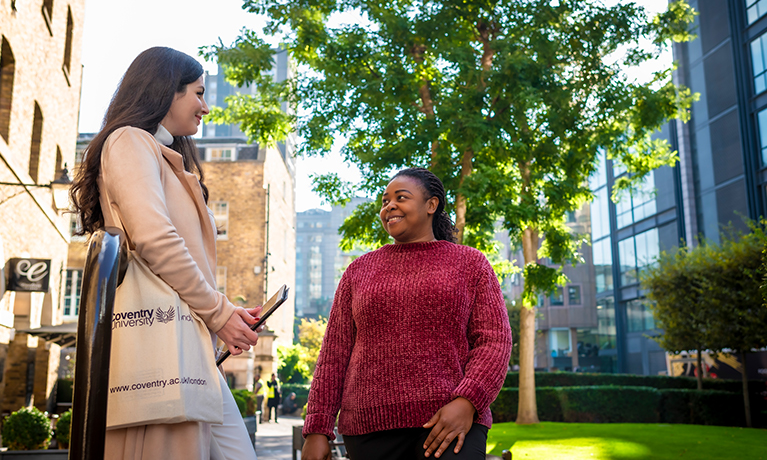 ---
Connecting with others has multiple invaluable benefits. Feeling close to and valued by other people is a fundamental human need. Studies have shown that people who feel more connected to others have lower levels of anxiety and depression. So not only can we boost our levels of self-esteem and improve our mental health by reaching out and connecting with others, we can also have a positive impact on the other person as well.
We never know what others around us are going through, so to mark World Mental Health day this year, let's all make a commitment to #StartAChat and connect with someone.
What we can do today…
Take time today to chat with a friend or family member.
Have lunch with a colleague.
Try switching off the TV or putting down your phone to talk or play a game with your friends or family.
Put five minutes aside to find out how someone really is.
Visit a friend or family member who needs support or company.
Try to connect with someone that you haven't spoken to.
Make the effort to phone someone and check in.
Connect with your housemates over a shared meal.
Create a WhatsApp group with your fellow classmates.
Have an open discussion with your friends or family about why it's important to take care of your mental health.
Share ideas for ways to improve your mental wellbeing with others.
Seek help if you need it, via the Student Portal or Staff Wellbeing Zone.
---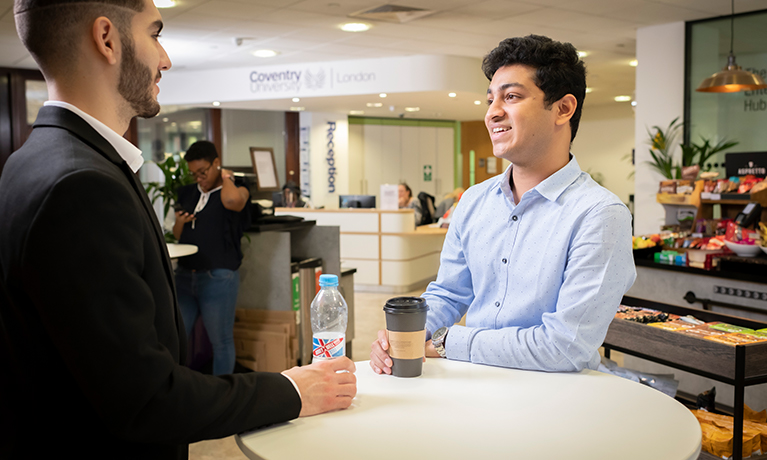 If you're feeling anxious, overwhelmed or like you need support with your mental health, talking to someone is the first step towards feeling better. We understand that it can be hard to reach out, so we recommend a range of different options that you can choose from:
Email the London Student Support Team on care.culc@coventry.ac.uk.
Join Togetherall, a vibrant online community where members can support each other 24 hours a day, 365 days a year. Join today for free with your university email address.
Reach out to a campus Mental Health First Aider (you'll find their names and contact details on the green posters across campus).
Check out Student Space, an organisation who offer free support to students of different demographics via phone, email, text or webchat.
To access our full range of health, wellbeing and disability support resources, please visit the London Student Portal.